Four WMAs now require permits for first weekend of dove season; private land hunts expand
July 20, 2022
Jim Harris

Managing Editor Arkansas Wildlife Magazine
LITTLE ROCK – Four of Arkansas's regular public dove hunting locations that have drawn intense opening weekend pressure in recent seasons are being converted to permit-only hunting for the upcoming season's first two days.
The fields are in wildlife management areas that are annually prepared weeks in advance for the September opening of dove hunting season. The four areas that will be permit-only this upcoming season are the Camp Robinson Special Use Area in Faulkner County; Shirey Bay Rainey Brake WMA's Powhatan Field in Lawrence County; Black River WMA's Brookings Field in Clay County; and Frog Bayou WMA's Powerline Field in Crawford County.
Each of those fields will have separate, one-day hunt permits for Saturday and Sunday of opening weekend, Sept. 3-4. After opening weekend, these fields will be open to public access without permit. Hunters can apply for permits beginning Monday, Aug. 1. The cost to apply for a permit is $5. The application site will be available at www.agfc.com under the "Buy Licenses/Check Game" button.
"These four fields have drawn lots of pressure during opening weekend of dove season over the past several years," Garrick Dugger, assistant chief of wildlife, said. "In order to ensure we have a quality and safe hunt, we decided this year to use permits."
Camp Robinson SUA will have 30 permits available for each day. The Camp Robinson area, covering 35 acres, was planted in sunflowers, but according to Matt Mourot, AGFC assistant regional supervisor, the hot weather has hurt the sunflowers and, "unless conditions improve quickly" the area will only have top-sown wheat, he said. The Powhatan Field at Shirey Bay Rainey Brake, totaling 38 acres, is planned to have sunflowers, wheat and milo; 25 permits will be available. Brookings Field at Black River WMA is the smallest of the fields with just 15 acres and will be limited to 10 permits for each day. It has had sunflowers planted. Powerline Field at Frog Bayou in western Arkansas is 53 acres and will have 10 permits for each day. The field is planted in millet.
The permit application period runs through Aug. 15. The public areas for permit hunts will not have specific stations; rather, they will be first-come, first-served. Each applicant can bring an additional hunter but both must hunt together, Dugger said.
"We're going to give more opportunity to more hunters by drawing separate permits for each day," Dugger said. "On the application, you can choose whether you want to hunt Saturday or hunt Sunday. You'll be able to make a first choice and a second choice on the application, but you'll only be eligible to receive one hunt and only make one application. This should allow more people to hunt those fields on the weekend."
Steel shot will be required this year on all WMAs that are managed for migratory waterfowl hunting. Three of the four WMAs for the special permit hunts fall under that category, Dugger said. Camp Robinson SUA is not covered under the code, and hunters can use lead shot.
"We will still have dove hunting available on many of our other WMAs all over the state where no permit will be required," Dugger said. "These four fields just received too much pressure to have a safe, high-quality hunt on opening weekend."
A complete list of the WMAs managed for dove hunting and not requiring permits will be available in mid-August at https://www.agfc.com/en/hunting/migratory-birds/dove/public-dove-fields/. Some of these fields will also fall under the steel-shot-only category for migratory waterfowl and will be marked.
In addition, the private-land permits will again be made available for dove hunters during the September season. Seven fields will be available for the 2022 season, up from the five fields available last year. The application period for private-land permit hunts runs concurrent with the WMA permit period, Aug. 1-15, also through the agfc.com website, and the application fee is $5. These fields also allow for one day of hunting for the winning applicants, and they also may bring an additional hunter.
The privately owned fields, leased to the AGFC during dove season, are located in: Jefferson (34 acres, 20 permits, three weekends available); Franklin County (40 acres, 15 permits, one weekend of hunting); Lafayette County (40 acres, 15 permits, three weekends available), Fulton County (40 acres, 20 permits, one weekend of hunting); Bradley County (36 acres, 15 permits, one weekend of hunting); Greene County (60 acres, 20 permits, two weekends of hunting); and Prairie County (60 acres, 40 permits, two weekends of hunting). All but the Prairie County field in the private-land permit hunts will be over sunflowers. The 60-acre Prairie County field is planted in millet.
Steel shot is not required for dove hunting on private-land permit hunts.
---
Recent News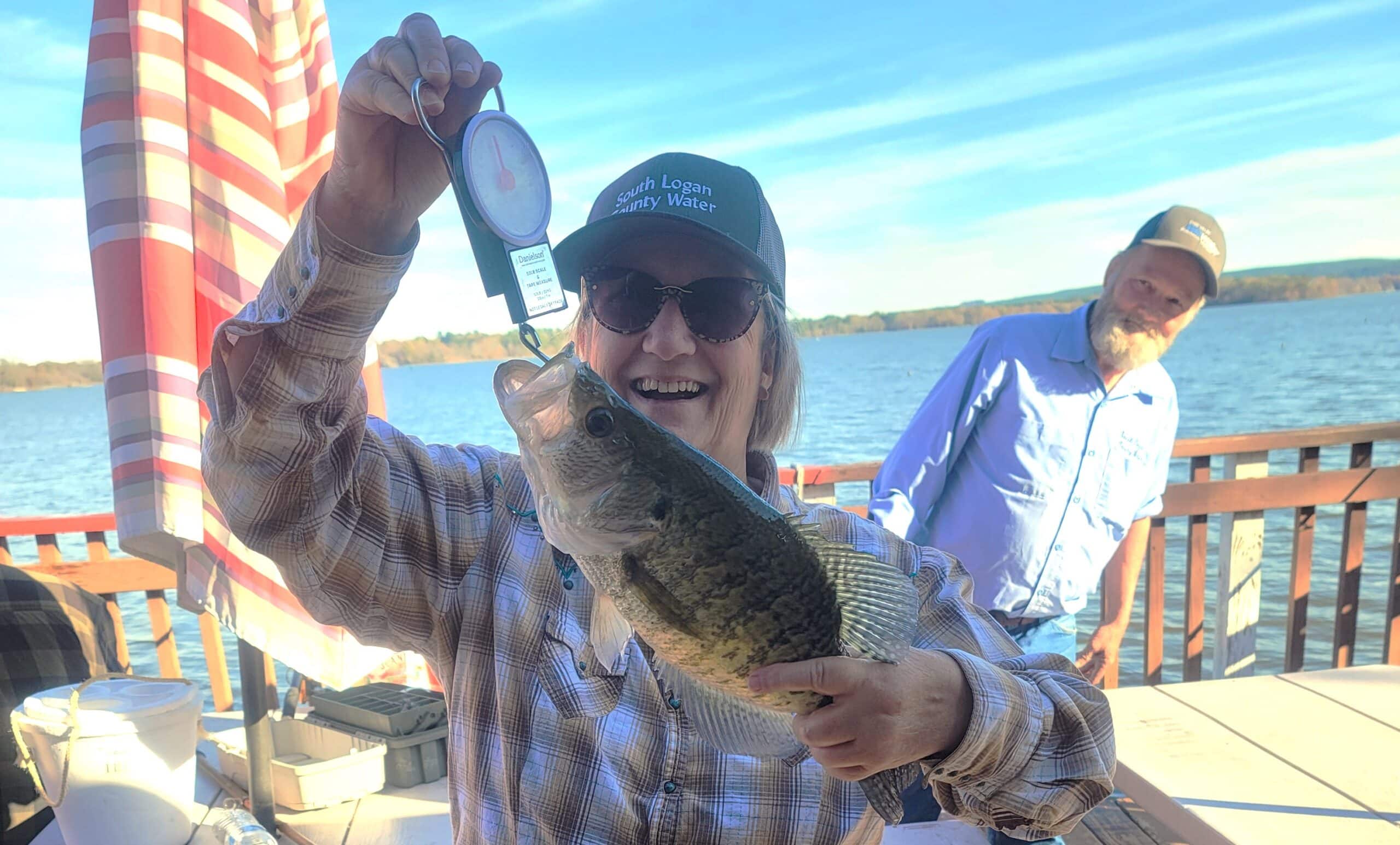 Subscribe to Our Weekly Newsletter E-mails
Don't miss another issue. Sign up now to receive the AGFC Wildlife Weekly Newsletter in your mailbox every Wednesday afternoon (Waterfowl Reports are published weekly during waterfowl season and periodically outside the season). Fishing Reports arrive on Thursdays. Fill in the following fields and hit submit. Thanks, and welcome!