Captive wildlife regulation changes proposed
Sept. 26, 2018
Randy Zellers

Assistant Chief of Communications
LITTLE ROCK – Staff with the Arkansas Game and Fish Commission presented the first reading of proposed changes to the Commission's captive wildlife regulations, including those related to the permitting of medically significant venomous reptiles, at last week's Commission meeting in Fort Smith.
The issue of nonnative species being imported, sold and bred within Arkansas has been a growing concern in recent years, and the request for more definitive regulations was brought forward to the Commission by a concerned member of the public during Commission committee meetings held earlier this year.
"The Commission has regulated breeding of certain species, including exotics as early as the 1930s with restrictions on importation of some exotics since at least 1957," said Matt Warriner, assistant chief of wildlife management for the AGFC. "The last major changes to captive wildlife regulations occurred in the early 2000s.
"These rules regulate the removal of individual animals from the wild in Arkansas. for the purpose of keeping them as pets as well as to lessen the possibility that non-native species brought into Arkansas could become established in the wild through escape from captivity or intentional release. Non-native species can threaten native wildlife populations by direct predation, competition for resources, disease, and modification or destruction of habitat. Captive wildlife can be a human safety concern as well since some wildlife carry diseases that can impact humans and some species, such as mountain lions and venomous snakes, can be inherently dangerous to humans."
While many regulation changes have been proposed, the most significant change would be the creation of a Venomous Reptile Possession Permit and caging requirements for people to keep medically significant venomous reptiles. The public would have until Jan. 1, 2020, to apply for the permit, which would apply to native and non-native venomous reptiles.
The proposed regulations create a framework by which Commission staff will conduct science-based evaluations to assess species for risk to human health and safety, native fish and wildlife health or populations, or agriculture, or humane confinement of the animal. Species would ultimately be classified and proposed for inclusion on an unrestricted, permitted or prohibited list.
"One of our goals is to prevent the introduction of species that could become invasive," said Dr. Jenn Ballard, state wildlife veterinarian for the AGFC. "We know we have significant issues with some insects and non-native species such as feral hogs, and we know other states like Florida are having some real issues with invasive species. We're trying to prevent the introduction of any more species that could do harm in a similar way."
As the state's wildlife veterinarian Ballard also has concerns about the introduction of diseases and parasites imported exotic species may carry to native wildlife, livestock, domestic pets and humans.
"We are conducting scientific reviews of these species, and if we determine that they don't carry diseases that we are worried about or don't cause an issue by becoming invasive, they may be placed on the unrestricted list where permits would not be necessary," Ballard said.
The impacts of importing non-native species also reach far beyond Arkansas's borders.
"We also are concerned with some non-native species that are imperiled in their native ranges," Ballard said. "We do not want to be a state that contributes to overexploitation of wildlife resources on a global scale."
Ballard also says coordination between other state agencies has been a critical component of developing changes, particularly changes in importation of wildlife pets.
"Like many other states, we require people applying for importation permits for captive wildlife to include a certificate of veterinary inspection," Ballard said. "It's something the livestock and poultry commission requires as well, and is not at all uncommon when moving live animals across state lines. So we're working very closely with that agency as we move forward to make sure that any changes to our regulations will be consistent between the two agencies and help people better understand those importation requirements that are important for preventing the introduction of new diseases and parasites."
The complete list of regulation-change proposals submitted to Commissioners is available at www.agfc.com/code. A public comment survey is being generated to gather further input from stakeholders and is available at https://www.agfc.com/en/resources/scientific-reports/surveys
The Commission is expected to vote on these changes at its Oct. 18 meeting.
---
Recent News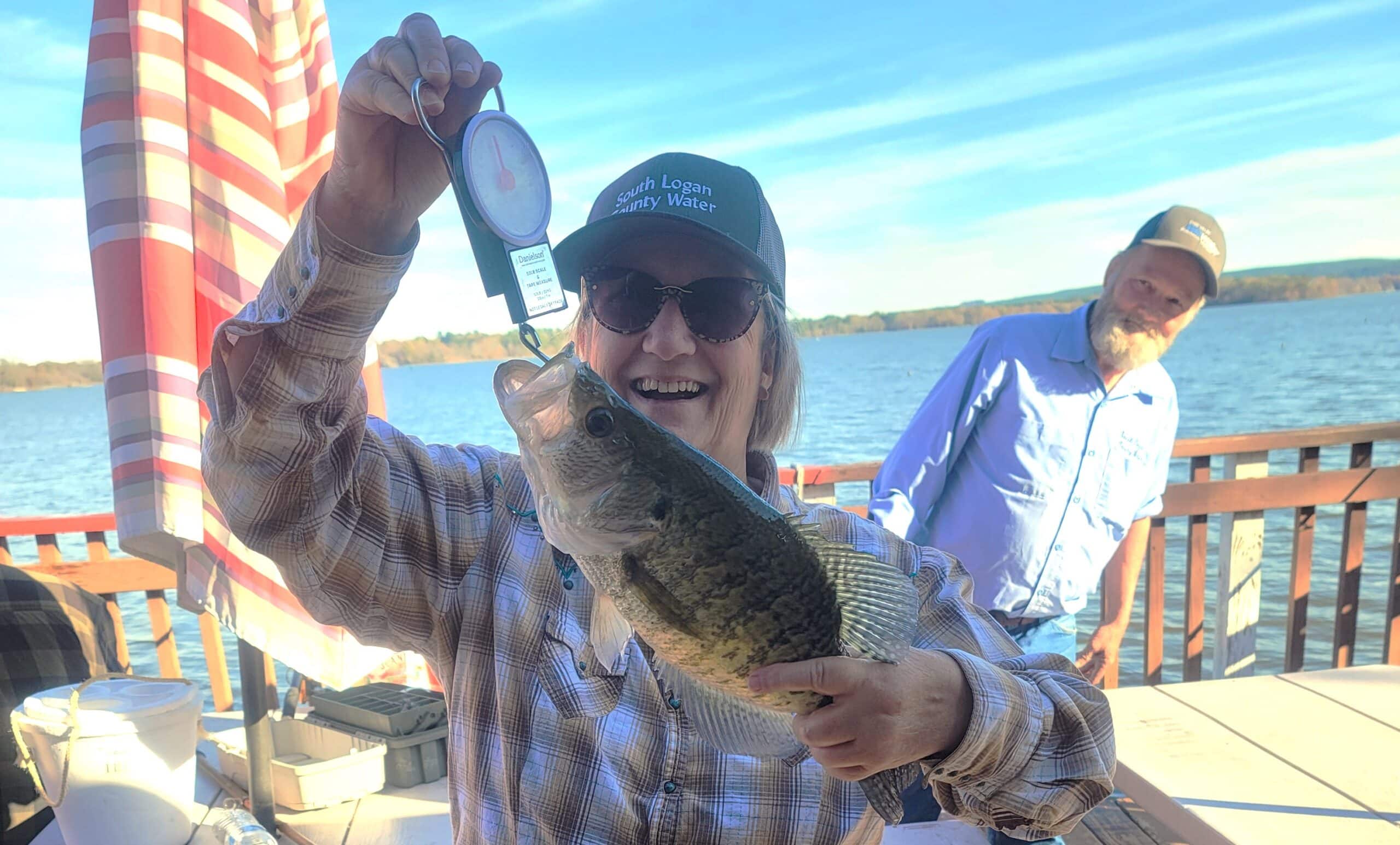 Subscribe to Our Weekly Newsletter E-mails
Don't miss another issue. Sign up now to receive the AGFC Wildlife Weekly Newsletter in your mailbox every Wednesday afternoon (Waterfowl Reports are published weekly during waterfowl season and periodically outside the season). Fishing Reports arrive on Thursdays. Fill in the following fields and hit submit. Thanks, and welcome!