Wilderness areas offer perspective, rugged hunting opportunity
Nov. 1, 2017
Randy Zellers

Assistant Chief of Communications
The term "roughing it" can mean a lot of things to a lot of people. With all the modern conveniences available, some hunters wouldn't be caught dead at deer camp without running water and satellite television to catch the football game playing between morning and afternoon hunts.
That's not to say that people's desires for comfort over bravado have changed much in the last few centuries. According to the National Park Service, one settler in the early 1600s stated, "Wilderness is a dark and dismal place where all manner of wild beasts dash about uncooked."
"Wilderness" seems to have shifted from those days. Once reserved for unexplored areas along the frontier, the requirements of the term are a bit softer today. The conversion of rural areas to suburbia and continued movement of people to urban areas for jobs and convenient living have transformed people's idea of wilderness. To many, any area beyond manicured lawns, fences and asphalt roads warrants the idea of untamed wilds. Many hunters even view much of the Arkansas Game and Fish Commission and U.S. Forest Service land in Arkansas as something that has been untouched by man since the dawn of creation.
Some wildlife management areas have little disturbance in their management schemes, but most are heavily manipulated to increase their value to wildlife and potential for recreation. Selective cutting, thinning and herbicide treatments are used to open up mature hardwoods so sunlight can reach the forest floor and promote grasses and plants deer and other animals use for food, nesting and bedding cover. Prescribed fire, disking and mowing promote diversity in the types of plants available to wildlife within wildlife management areas. Wildlife openings are created and maintained to give hunters areas to begin their search for deer and other game. Gravel roads and parking areas are built and maintained to offer trailheads for hunters to begin their walk to potential hunting areas. Creeks and bayous are intentionally dammed to create wetland areas for waterfowl habitat and hunting areas.
There are, however, places set aside by law specifically to retain the original notion of wild lands, untrammeled by man. The Wilderness Act, signed into law in 1964, created the National Wilderness Preservation System, which sets aside lands throughout the United States to be left as close to their natural state as possible. From bayous and swamps in the Southeast to desert canyons and rugged mountains of the West, wilderness areas represent many fascinating habitats throughout 45 of the 50 states of the U.S.
Motorized or wheeled transportation is forbidden in wilderness areas. Even in the event of fires and emergencies, government agencies are only allowed minimal access with modern equipment and must renovate any area to its pre-disturbance state once the emergency is over. No roads, no ATVs and no improvements offer adventurous hunters and hikers a chance to experience some of the challenges faced by our forefathers during the days of settlement. If you want to hunt a wilderness area, it's by foot or horseback only. Even a game cart or bicycle is off limits in this throwback terrain.
Twelve wilderness areas exist in Arkansas, and hunting is available on portions of all of them. For more detailed information on each area, visit its page at www.wilderness.net:
---
Recent News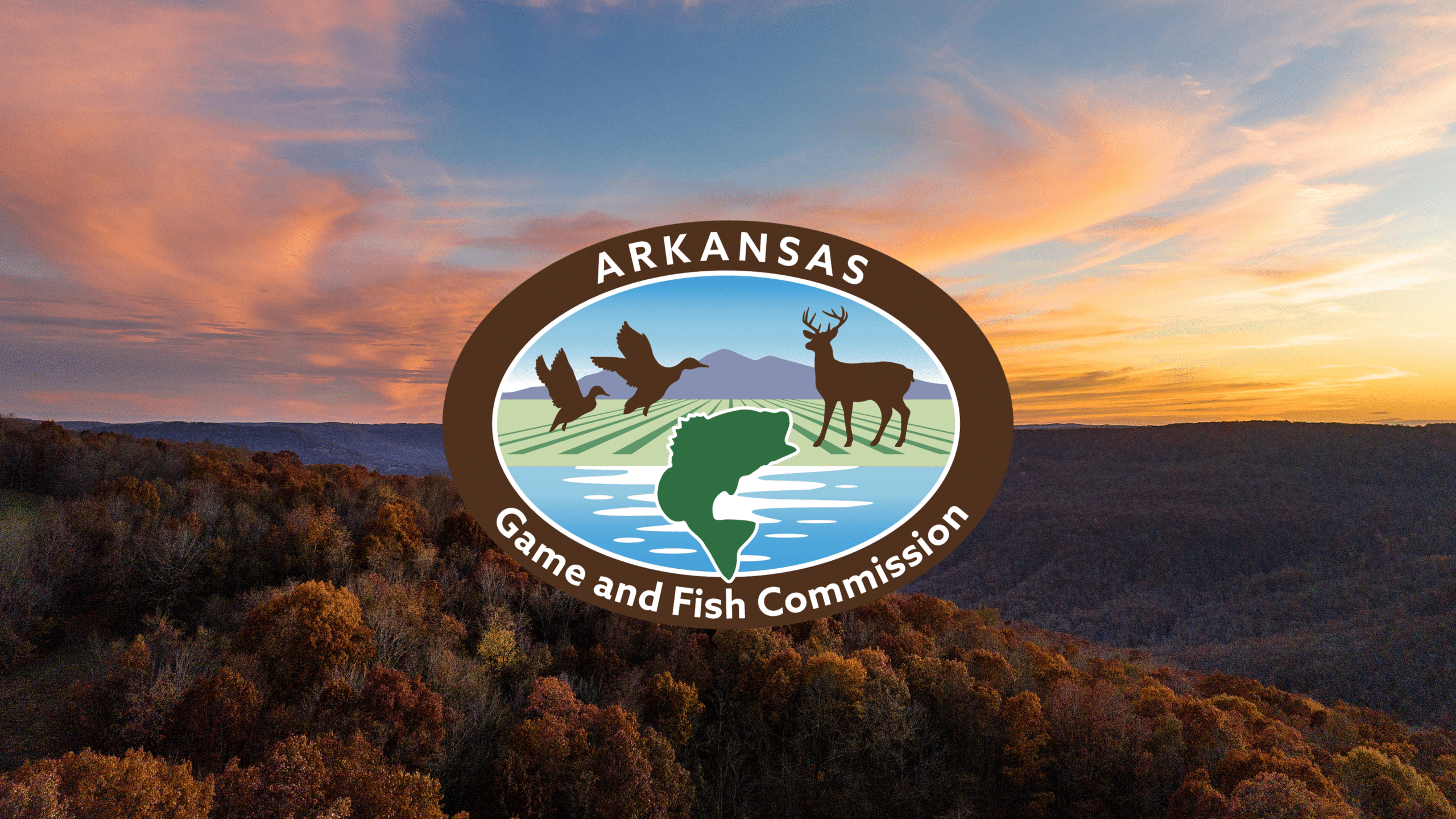 Subscribe to Our Weekly Newsletter E-mails
Don't miss another issue. Sign up now to receive the AGFC Wildlife Weekly Newsletter in your mailbox every Wednesday afternoon (Waterfowl Reports are published weekly during waterfowl season and periodically outside the season). Fishing Reports arrive on Thursdays. Fill in the following fields and hit submit. Thanks, and welcome!