Special Canada goose hunting season opens Sept. 1
Aug. 19, 2020
Randy Zellers

Assistant Chief of Communications

LITTLE ROCK – With the Sept. 5 opening day of dove season only a few weeks away, it's hard to think about this being a good time to chase waterfowl, but hunters looking for early Canada goose action will be able to break out the decoys and chase localCanada geese earlier than even dove hunters this year.
Arkansas's early Canada goose season runs from Sept. 1-30 each year, and it has a small but devoted group of hunters who enjoy the opportunity.
Temperate-breeding Canada geese, the apparently non-migrating birds often called giant Canada geese, have become too numerous in some places of Arkansas that they cause nuisance issues with many forms of recreation. Golf courses, soccer fields and many other open, grassy areas near the Arkansas River regularly become cluttered with these geese and their droppings. The geese also can damage farmers' crops in areas where the resident geese set up shop.
"Hunting is one of the best tools we have to manage these populations," said Luke Naylor, waterfowl program coordinator for the Arkansas Game and Fish Commission. "Fortunately, Arkansas has a mostly stable Canada goose population and few nuisance goose issues compared to many other states. Even so, these early hunts can help keep numbers of birds in check in some locations while letting hunters enjoy an early chance to break out their boats and waders."
The bag limit during the early Canada goose season is five per hunter per day, much more than the regular season's two a day. However, usual waterfowl hunting rules apply to this special hunt. Only steel shot or federally approved nontoxic shot may be used. Shotguns must be plugged, so a firearm can hold no more than three rounds. A current Arkansas hunting license is needed. Federal and state waterfowl hunting stamps must be purchased and carried by the hunter, and Harvest Information Program (HIP) registration is required. The latter is free and must be done through the agfc's website, agfc.com, an AGFC regional office, or by calling 800-364-GAME (4263).

The Arkansas River valley is a prime Canada goose region, particularly along sandbars in the Arkansas River itself. Hunters should just be sure they are not trespassing on private ground, as some sandbars and jetties may be privately owned and not owned by the U.S. Army Corps of Engineers. Some of the state's major lakes have large numbers of Canada geese as well. The upper portion of Bull Shoals Lake is one example, and the federally owned lands away from campgrounds and public access areas are good hunting possibilities.
"The hunt usually takes place either very early in the morning in scouted feeding fields, or in the evening when birds are coming back to water to roost, and it won't take very long for the birds to figure out the area is being hunted," Naylor said. "Bring a cooler with ice, too. Some cold water will be welcome, and you'll have a place to put the geese you harvest to keep the meat from spoiling in the heat."
Naylor also warns hunters to be very cautious if they plan to hunt areas for doves and geese in the same day. All lead shot used for doves must be completely gone from their gear while goose hunting, and fields prepared for doves may not be legal to hunt geese over.
"Baiting laws for doves and waterfowl are different, particularly dealing with mowed or hogged crops," Naylor said. "You can dove hunt over those mowed sunflowers and top-sown grains, but shooting a goose over that same field will land you in some hot water with federal baiting laws, so be sure you know what practices took place on a field before you head out."
A brochure on baiting regulations for dove and other migratory birds is available at https://drive.google.com/file/d/1m6dwJTCEZ84niNNVTrwHgcZiop4-Gvzd/view.
---
Recent News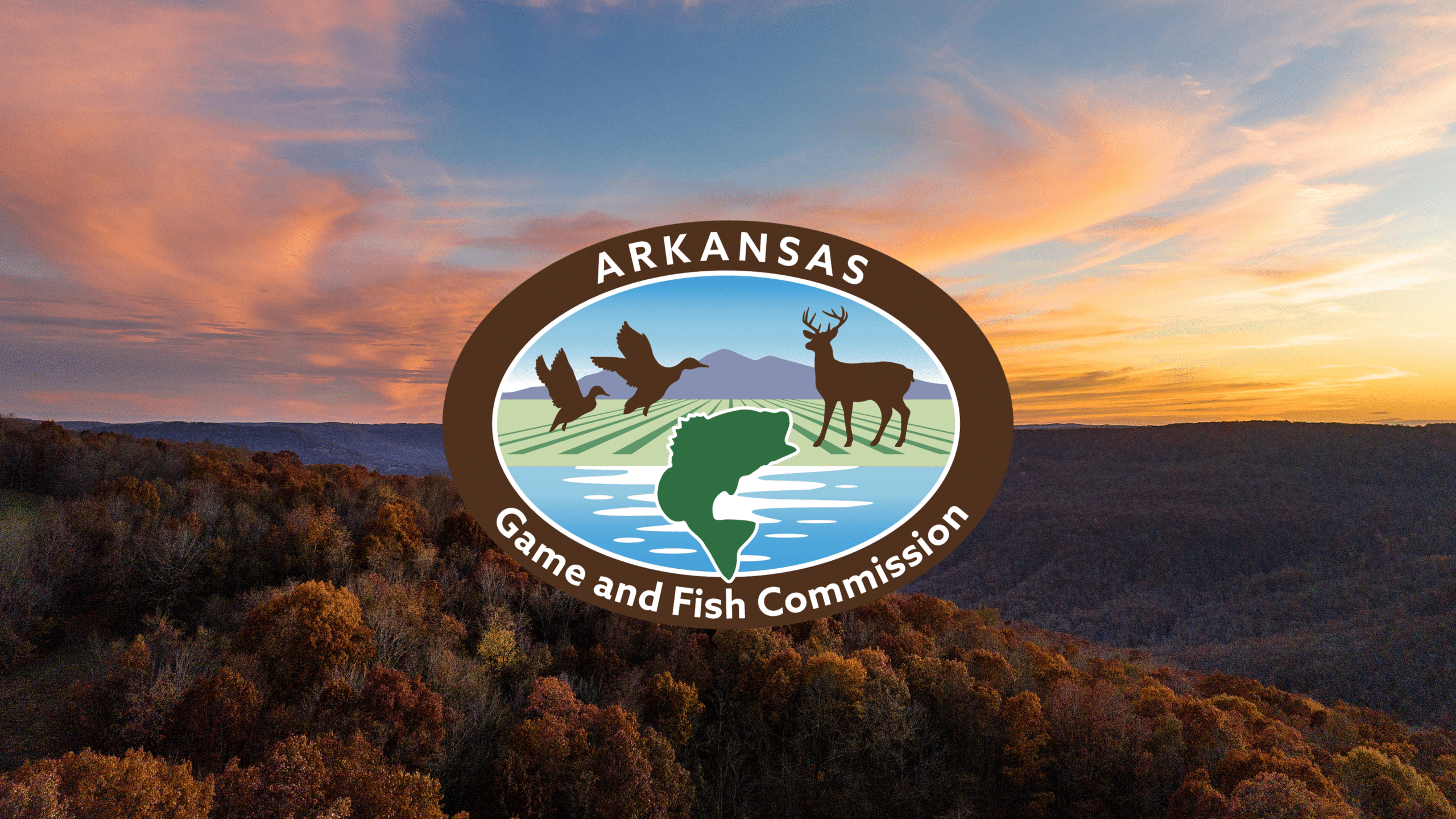 Subscribe to Our Weekly Newsletter E-mails
Don't miss another issue. Sign up now to receive the AGFC Wildlife Weekly Newsletter in your mailbox every Wednesday afternoon (Waterfowl Reports are published weekly during waterfowl season and periodically outside the season). Fishing Reports arrive on Thursdays. Fill in the following fields and hit submit. Thanks, and welcome!