Private landowners, golf course honored for habitat work
Jan. 27, 2021
Jim Harris

Managing Editor Arkansas Wildlife Magazine
LITTLE ROCK – Four landowners and one corporate partner who have dedicated private acreage to increase habitat for wildlife through work with the Arkansas Game and Fish Commission private lands biologists, were honored with Private Landowner Awards at the Jan. 21 commission meeting. The awards, started by then-Chairman Ford Overton and AGFC Director Pat Fitts in 2019 with the honorees in attendance at the meeting, were planned again for spring 2020 before the coronavirus pandemic set those plans back.
With COVID-19 protocols and social distancing still in place, Ted Zawislak, the statewide Private Lands Supervisor, and his staff of private lands biologists presented the awards to the honorees, with a winner in each congressional district.
"Arkansas is 90 percent privately owned," Zawislak said. "So, it takes landowners like this to make that meaningful impact on an overall wildlife population and conservation in the state of Arkansas. The hard work, commitment and achievements of these landowners are also a testament to the private lands biologists who walk with them every step of the way."
Zawislak noted the varied landscapes involved in the latest awards, suiting a large scope of nature and wildlife.
"The diversity of the habitats and the landowner accomplishments are as diverse as the state itself," he said. "These particular awards really show the diversity of the habitat."
The winners were Peyton Daniel III, Woodruff County (Congressional District 1), whose efforts include enrolling up to 127 acres of rice land the past three waterfowl seasons in the AGFC's Arkansas Waterfowl Rice Incentive Conservation Enhancement program, along with 99 acres this past fall in the AGFC's private land permitted dove hunts; Henry and Kay Jones, Conway County (Congressional District 2), whose work included restoring 100 acres of woodland habitat through commercial timber harvest and prescribed fire; Dwan and Gerald Garrison, Marion County (Congressional District 3), who converted fescue and Bermuda grass pastures and planed 21 acres on their own, commercially logged 40 acres of cedar trees and restored 60 acres of glade and woodland habitat using prescribed fire; and Will Maxwell, Drew County (Congressional District 4), who through the Seven Devils Legacy and his family champions wildlife conservation on private lands, and most recently conducted timber thinnings over a significant area to achieve woodland conditions and established a pollinator mix on 8 acres of new pond levees on part of his 895 acres.

The Ben Geren Golf Course in Fort Smith and superintendent Jay Randolph were the first Corporate/NGO honoree in the program.
"As biologists we don't generally work on golf courses, per se," Zawislak said, but Randolph's efforts at Ben Geren were impossible to miss. The course property has remnant prairie areas that Randolph has started reestablishing on many of the 350 total acres.
"Photographers have flocked to this area," Zawislak said of its draw. "There are a lot of wildflowers and butterflies and the like that have reappeared on the golf course."
Michelle Furr, the area private lands biologist who nominated Randolph and the course, wrote in her nomination letter that "Jay Randolph is a true conservationist, going above and beyond reestablishing Massard Prairie throughout Ben Geren Golf Course and Park. Jay has spent countless hours collecting and planting local native seed and, in return, now frequently sees quail, many species of grassland birds and insects."
Twenty acres of native warm-season grass habitat were established through the Acres for Wildlife Program, in addition to another 100 acres of tall prairie habitat through natural propagation. While public golf is the course's main business, Ben Geren now hosts butterfly walks and local FFA and high school group visits, Zawislak noted. Randolph gave the OK for the Arkansas Audubon N.A.T.I.V.E. seed program to collect ecotype seed to reestablish in other parts of the state. Also, three universities now are conducting tall-prairie research at Ben Geren.
"There's a lot you wouldn't expect to find on a golf course. Bobwhite quail have been observed on the area," said Zawislak, who added that other courses are inquiring with Randolph about doing similar projects.
The first Private Landowner honorees, in 2019, were Walker Morris, Crittenden County; Twig Satterfield, Faulkner County, David Love, Sebastian County, and James Gibbons, Franklin County.
"These awards were to recognize those who have set a wonderful example of conservation of private lands across the state," Brad Carner, chief of the Wildlife Management Division, said.
During the commission meeting, Zawislak noted that despite COVID-19, private lands biologists were able to make 338 site visits with landowners so far in fiscal 2021, and 188 of those were first-time visits with landowners having their first experience meeting a PLB; the other 150 were follow-up visits with planters and landowners the biologists have been working with for several years as the program continues to grow.
He added that nearly 90,000 acres of privately owned land are under contract to a particular grant program for enhancing habitat for wildlife. Deer acres make up more than a quarter of that total. The acreage also included a first investment of Voluntary Public Access and Habitat Incentive Grant funds, which were used for the Arkansas WRICE program, providing up to 42 hunting locations during the current waterfowl season.
---
Recent News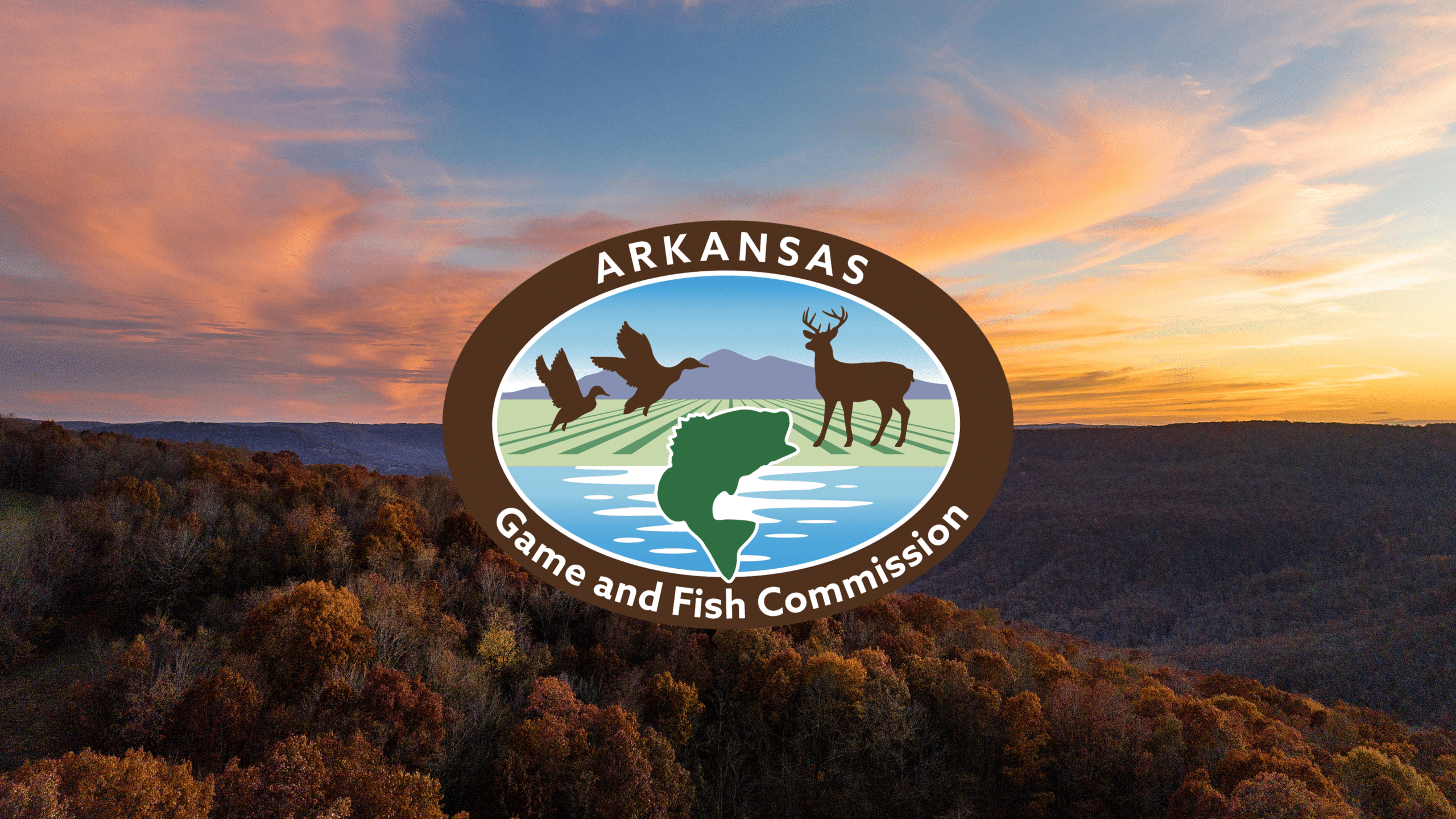 Subscribe to Our Weekly Newsletter E-mails
Don't miss another issue. Sign up now to receive the AGFC Wildlife Weekly Newsletter in your mailbox every Wednesday afternoon (Waterfowl Reports are published weekly during waterfowl season and periodically outside the season). Fishing Reports arrive on Thursdays. Fill in the following fields and hit submit. Thanks, and welcome!