Move past the poppers this dove season
Aug. 31, 2022
Randy Zellers

Assistant Chief of Communications
LITTLE ROCK — We have nothing against wrapping some wild game around a slice of jalapeno, and some cream cheese and searing it with a bacon coating on a hot grill, but that's all it seems most dove hunters care to do with the bounty the opening day of the season can provide. We've lined up a few favorite recipes from folks at the Arkansas Game and Fish Commission that you might want to give a whirl this season instead of the normal "wrap it in bacon" mentality.
No matter which recipe you choose, here are a few tips to keep in mind in the field and at the tailgate this Labor Day Weekend.
Try to keep the doves as cool as possible — Vests with mesh game bags can help disperse some heat. Laying your doves in the shade or hanging them from a game strap within easy reach also can help prevent spoilage. The meat should be fine for a couple of hours until you can dress the birds, pack them in zip-sealed bags and put them on ice.

Take advantage of the slow times — The best dove hunts may seem like nonstop action, but often the action will come in flurries. When you're waiting on the next batch of birds, take the time to pluck a few bird breasts to help cool the meat. Be sure, however, if the birds are Eurasian collared-doves, to leave at least one wing attached until you leave the field so it can be identified.

Try plucking a few birds for some fancy dishes — Save a few doves that have minimal damage, clip off the wings, pluck the bird and remove the entrails. It takes more effort than most people want to put in for a full limit of 15, but a half-dozen doves baked in a glass dish looks extremely good, and the natural fat from the skin will help keep the meat moist without the need for a bacon wrapper. Don't worry if you have some nicks and scars, most of the meat is still going to be in the breast.

Wash whole doves and dove breasts to remove all feathers and bloodshot meat as possible before storage. Vacuum seal or store the meat in a zip-sealed bag and bleed as much air as possible out of the bag before placing in the freezer. If you plan to use the doves within the next week, keeping them in the refrigerator will help prevent the meat from breaking down during the freeze/thaw process.

Dove Marsala
1 cup rice (uncooked)
3 tablespoons butter
6 dove breasts
Lemon juice
½ teaspoon rosemary, crumbled
8 small white onions, sliced
½ lb. mushrooms, sliced
1 cup chicken broth
1 cup Madeira wine
Sauté rice in butter until it browns. Set in the bottom of a casserole dish. Rub dove breasts with lemon juice, salt and pepper, then rosemary. Place dove on the rice and surround with onions and mushrooms. Pour broth and Madeira over the doves, cover and simmer in an oven at 350 degrees for 40 minutes.
Grilled Dove Kebabs
15 dove breast
1 pound peppered bacon
2 medium onions, quartered
1 can pineapple chunks
Wooden skewers, soaked in water
Basting Sauce:
½ cup butter
1 teaspoon paprika
½ teaspoon salt
½ teaspoon black pepper
½ teaspoon garlic granules
½ teaspoon dried chipotle peppers
¼ teaspoon ground cloves
Melt butter in a small pan. Add spices and stir until mixed well. Set aside but keep warm. Wrap bacon around each dove breast and place on a skewer. Add a slice of onion, zucchini and pineapple to the skewer. Repeat the process until the skewer is full. Brush the finished skewers with basting sauce and cook on indirect heat over a hot charcoal grill, basting every five minutes. The kebabs should take about 20 minutes to cook. Be careful not to overcook the dove breasts.

Mexican Skillet Doves
6 to 8 doves, plucked and drawn
1 cup tomato-based salsa
1 tablespoon brown sugar
Flour
Salt and pepper to taste
Cooking oil
Water
Salt and pepper birds and coat with flour inside and out. Heat an inch of cooking oil in a skillet. Brown the birds and set aside to drain. Pour off most of the oil and deglaze the skillet with a little water. Add the salsa and brown sugar. Cook, stirring constantly, for about 5 minutes. Put the birds in the skillet and spoon salsa over the top. Add water until the birds are almost covered. Bring to a boil, cover and reduce to simmer for 90 minutes, periodically stirring and turning the birds. Serve with white rice and corn tortillas.
Doves in Bacon Cream Sauce
8 dove breasts, bone out
1 lb. bacon, sliced
1½ cups heavy cream
3 egg yolks
1 teaspoon paprika
Salt and pepper to taste
Cook bacon in a large skillet until crisp. Drain on paper towels. Reserve 3 tablespoons of bacon drippings to the side. Sauté dove breasts in bacon drippings left in the skillet until browned. Set aside and drain remaining drippings. Beat egg yolks with cream and 3 tablespoons of reserved drippings. Pour mixture back in cooled skillet and cook over low heat to thicken, stirring constantly and making sure mixture does not boil. Place dove breasts over bacon, cover with egg mixture and sprinkle paprika, salt and pepper over top before serving.
---
Recent News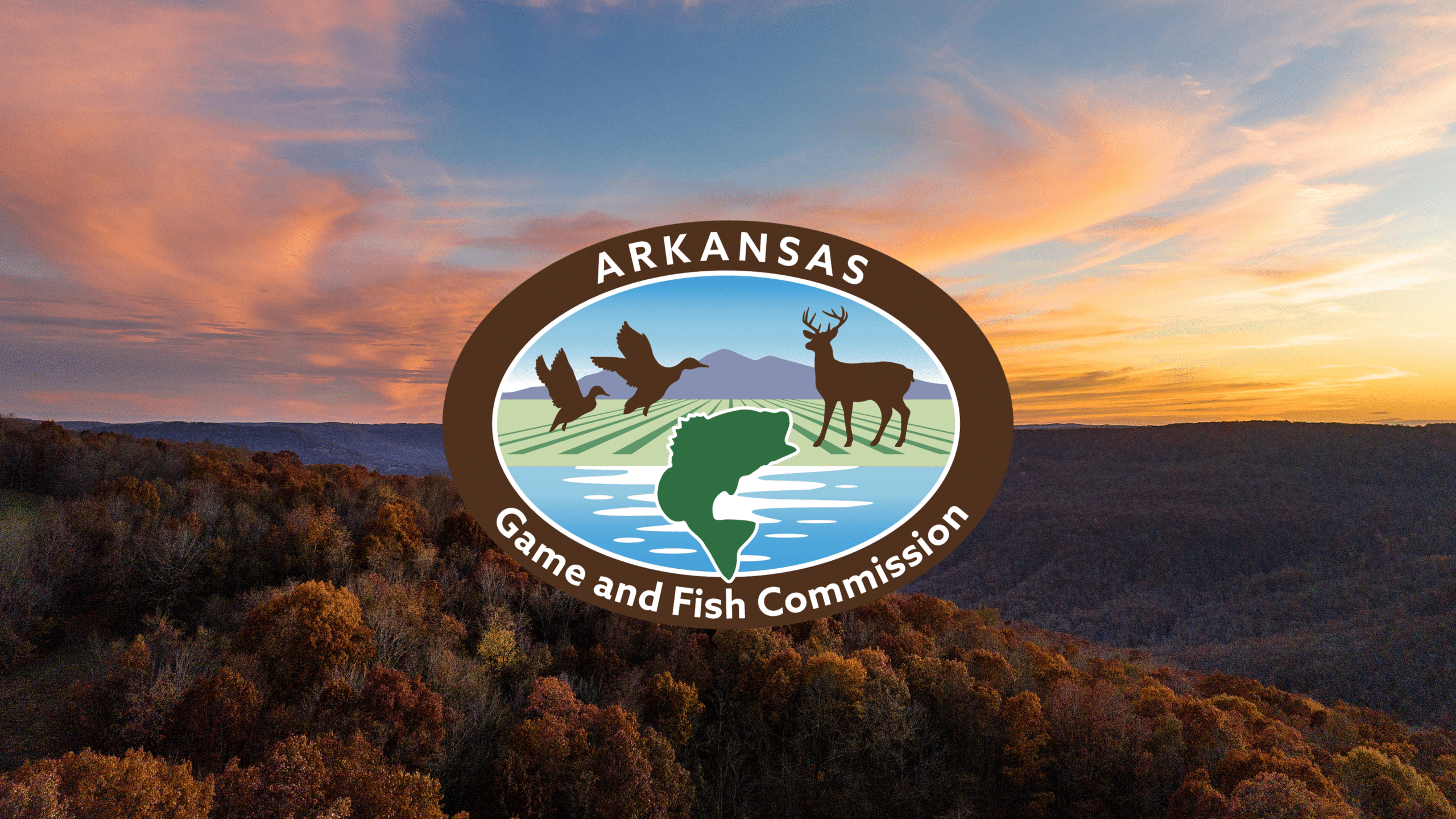 Subscribe to Our Weekly Newsletter E-mails
Don't miss another issue. Sign up now to receive the AGFC Wildlife Weekly Newsletter in your mailbox every Wednesday afternoon (Waterfowl Reports are published weekly during waterfowl season and periodically outside the season). Fishing Reports arrive on Thursdays. Fill in the following fields and hit submit. Thanks, and welcome!