More than 3,800 acres added to waterfowl hunting opportunity in Arkansas
Aug. 12, 2020
Randy Zellers

Assistant Chief of Communications

LITTLE ROCK — The Arkansas Game and Fish Commission will offer an additional 3,828 acres of prime waterfowl hunting opportunity during the 2020-21 waterfowl season, thanks to the expansion of the Waterfowl Rice Incentive Conservation Easement Program. The program allows rice producers to enroll fields to increase waterfowl habitat near popular public waterfowl-hunting areas and to offer limited public hunting opportunities on private rice fields through an online drawing. Applications are not available yet, but will be added to agfc.com before the opening of regular duck season.
The increase is thanks to the recent award of a $2.1 million grant from the National Resources Conservation Service's Voluntary Public Access and Habitat Incentive Program to be spread out during the next three years.
The expanded acreage will enable the AGFC to increase its WRICE fields available for public draw from 10 to 42 for the 2020-21 waterfowl season. Each field will be available only on weekends, which will help reduce disturbance in an effort to keep birds using the areas and limit access only to hunters who draw.
Now in its third year, the AGFC's WRICE program serves two goals: to increase the amount of waterfowl habitat on agricultural fields during migration, and to increase publicly available hunting opportunities on private land.
"We started the program with a focus on paying landowners incentives to keep rice stubble on the ground for migrating waterfowl instead of tilling it under to get a head start on next year's crop," said Luke Naylor, waterfowl program coordinator for the AGFC. "But that contact led to us being able to test the waters for public hunting opportunities on these agricultural fields. We were optimistic this would work, and landowner response has been great. We also saw hunters treat these properties with respect during last year's pilot project."

Last year the AGFC was able to offer 10 WRICE fields for weekend hunting opportunities through a managed draw system. While success varied from field to field, Naylor says program fields averaged around two ducks per hunter per hunt for the entire season.
"Two birds per hunter per hunt doesn't sound like a lot at first, but when you take into account changing weather throughout an entire season, varying levels of hunter experience and enthusiasm, and a general lack of familiarity with each hunting site, that's pretty good," Naylor said.
Naylor says many property owners were willing to participate this year, but the property was ranked according to several factors, including the quality of access and its proximity to public hunting land.
"Ideally, we would still want to maximize high-quality acreage in waterfowl habitat on the landscape, but the public access portion of the grant we received is focusing us on high-quality hunting opportunities for the next few years," Naylor said. "As hunters, all of our biologists are weighing properties to give hunters a quality, uninterrupted hunt without overcrowding these fields."
A primary criteria for ranking was each landowner's willingness to provide guaranteed surface water during waterfowl season.
"We only have one area out of the 42 that will depend upon rainfall to flood, but it was in the program last year and provided good results throughout the season," Naylor said. "The rest of the properties will have contracts for guaranteed water. Combine that with the stubble and waste grain after harvest and we hope to see some good hunting."
A post-hunt survey conducted by the AGFC's conservation social scientist, Ashley Gramza, gathered input from hunters who participated last year, and many suggestions were taken to heart to improve the program.
"We had good feedback from most participants and we want to make the program even better for the coming year," Gramza said. "The biggest thing we learned was to increase the amount of information available about each field being offered, and we're working to make that happen."

General locations and conditions of each field will be provided at www.agfc.com/WRICE before waterfowl season, so applicants can make decisions on which fields appeal to them. While the exact location will only be given after an applicant successfully draws a spot, the information given will be enough for hunters to formulate a game plan if they draw.
"We're also going to open these fields up to all-day hunting," Naylor said. "When a person draws, they will be able to hunt the area for the full weekend. This will enable a person to make more same-day adjustments to where the birds want to be on the property."
Naylor says the afternoon-hunting aspect is a rarity for Arkansas public land duck hunters.
"There are only a handful of places where you can hunt all day throughout the season, and sometimes hunters simply aren't available for morning hunts," Naylor said. "These fields will offer that opportunity close to other public waterfowl hunting areas where hunters can make plans for an entire weekend instead of two morning hunts."
As with last year, each successful permit holder will be allowed up to three companions during their hunt. Some locations have blinds or pits in place from previous leases or hunting efforts, but those structures will not be maintained.
"If a person wants to go out with some blind material to brush up a blind, they're welcome to do so, and we'll have a description of where such facilities lie on the property," Naylor said. "Just remember to pack out what you pack in."
Applications for each field will be available at agfc.com the weekend preceding each hunt date. Drawings will be conducted and successful applicants will be notified the following Monday with the hunt area's exact location and instructions for their hunt. All applications require a $5 processing fee.
"We hear some complaints over the processing fee, but it takes money to pay the third-party vendor to handle draws, and the fee cuts down on people who are just applying and not really interested in using the opportunity," Naylor said. "And let's be honest, when you consider waders, shotguns, shells, calls and all the gadgets we waterfowl hunters love to tinker with, I really don't think $5 for a chance at sole access to a rice field for a whole weekend is too much to ask."
---
Recent News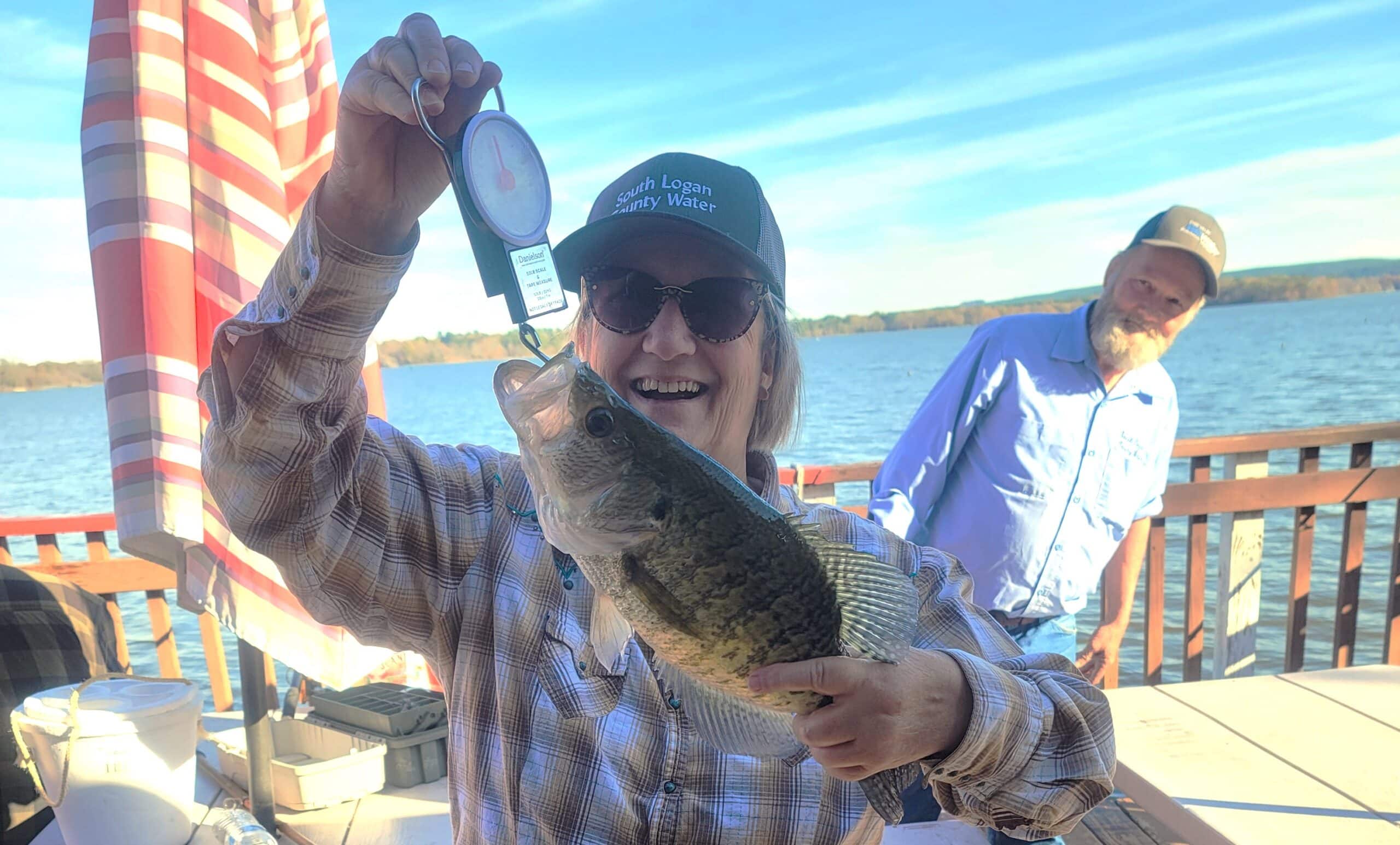 Subscribe to Our Weekly Newsletter E-mails
Don't miss another issue. Sign up now to receive the AGFC Wildlife Weekly Newsletter in your mailbox every Wednesday afternoon (Waterfowl Reports are published weekly during waterfowl season and periodically outside the season). Fishing Reports arrive on Thursdays. Fill in the following fields and hit submit. Thanks, and welcome!