Lake June revitalized and ready for rain
Oct. 17, 2018
Randy Zellers

Assistant Chief of Communications
STAMPS – Representatives from the Arkansas Game and Fish Commission held a special dedication Friday, Oct. 12, to thank local anglers and officials for their partnership and patience in revitalizing the 80-acre Lake June – an ongoing project during the last two years.
Once part of the largest yellow pine mill in the world, Lake June was constructed by the Bodcaw Lumber Company in the late 1800s. Several years after the closure of the mill, the lake was donated to the city of Stamps, who later leased the surface rights to the Arkansas Game and Fish Commission. The lake has been a popular fishing location for residents of Stamps and Lafayette County for decades, but time had taken its toll on both the water level control infrastructure and fish habitat.
The spillway was undermined by floodwaters in 2014, and the lake was no longer able to be held at full pool during dry periods. Additionally, due to excessive sediment build-up, the lake had become extremely shallow along the shorelines, which degraded fish habitat, led to dense weed growth, and made shore fishing and other activities extremely difficult. Given the importance of this waterbody to the residents of southwest Arkansas and the dire need to replace the water level control structures, AGFC agreed to enter into a collaborative project with the City of Stamps and Lafayette County in order to renovate Lake June.
Andrew Yung, regional fisheries supervisor at the AGFC's Camden office says the project was originally slated to take three years, and construction has been completed slightly ahead of schedule. It began in July 2016 when the levee was notched to allow the lake to drain and remove the spillway. The lakebed was then allowed to dry, killing unwanted aquatic vegetation and compacting the soil enough to perform construction.
"The lake bottom had to be allowed to dry for a year as it was extremely wet and unsuitable to work in after being submerged for 130 years," Yung said. "By August 2017 the lake bottom was dry enough to start placing artificial fish habitat."
A variety of fish habitat improvements were made to improve sportfish production and angling opportunities.
"We created 12 artificial spawning beds, covering 9,000 square feet of lakebed with gravel at various locations throughout the lake," Yung said. "This should greatly improve the spawning success of fish over the silty bottom that had formed over the last century. Fish eggs need oxygen, and a hard surface allows them to 'breathe,' but a mucky bottom will smother them before they have a chance to hatch."
Fish attractors also were added throughout the lake to help anglers locate likely areas to fish in the lake.
"We made four artificial 'reefs' along the old creek channel using pallets," Yung said. "And 49 artificial brush piles were added to the lake to increase complex cover. Another eight large brush piles were created using trees and logs removed during construction work along the shoreline."
That construction work included deepening much of the shoreline that had silted in and become overgrown with vegetation.
"Nearly a mile of shoreline was deepened," Yung said. "It had silted to less than 2 feet deep in most places, but now it's 4 to 6 feet deep with varying contours to create vertical structure along the shore for fish."
In June 2018 construction of the spillway and levee began. Reconstruction was completed in August 2018, and the drain pipe gate was closed September 2018.
"Once the lake has refilled to a level sufficient to support fish, we will begin to restock it with sportfish," Yung said. "We'll stock catchable-size catfish and expect catfishing to commence in 2019. Other species will be stocked shortly thereafter but may take some time to grow to catchable size."
Jason Olive, assistant chief of fisheries at the AGFC, says the City of Stamps and Lafayette County both played major roles in the lake renovation.
"Lafayette County provided the equipment and labor needed to notch the levee and drain the lake," Olive said. "The city provided a place for workers to build habitat structures and store them. They also helped with the overwhelming amount of smaller tasks that popped up from day to day. They were always ready to help wherever possible."
Olive says both the city and county also hauled away a large portion of the soil removed during the shoreline deepening project.
"That material was able to be reused for a variety of other infrastructure projects conducted during the last year," Olive said. "Lake June has provided great fishing opportunities to the people of southwest Arkansas for more than 100 years, and we hope this project enables it to do so for at least 100 more."

---
Recent News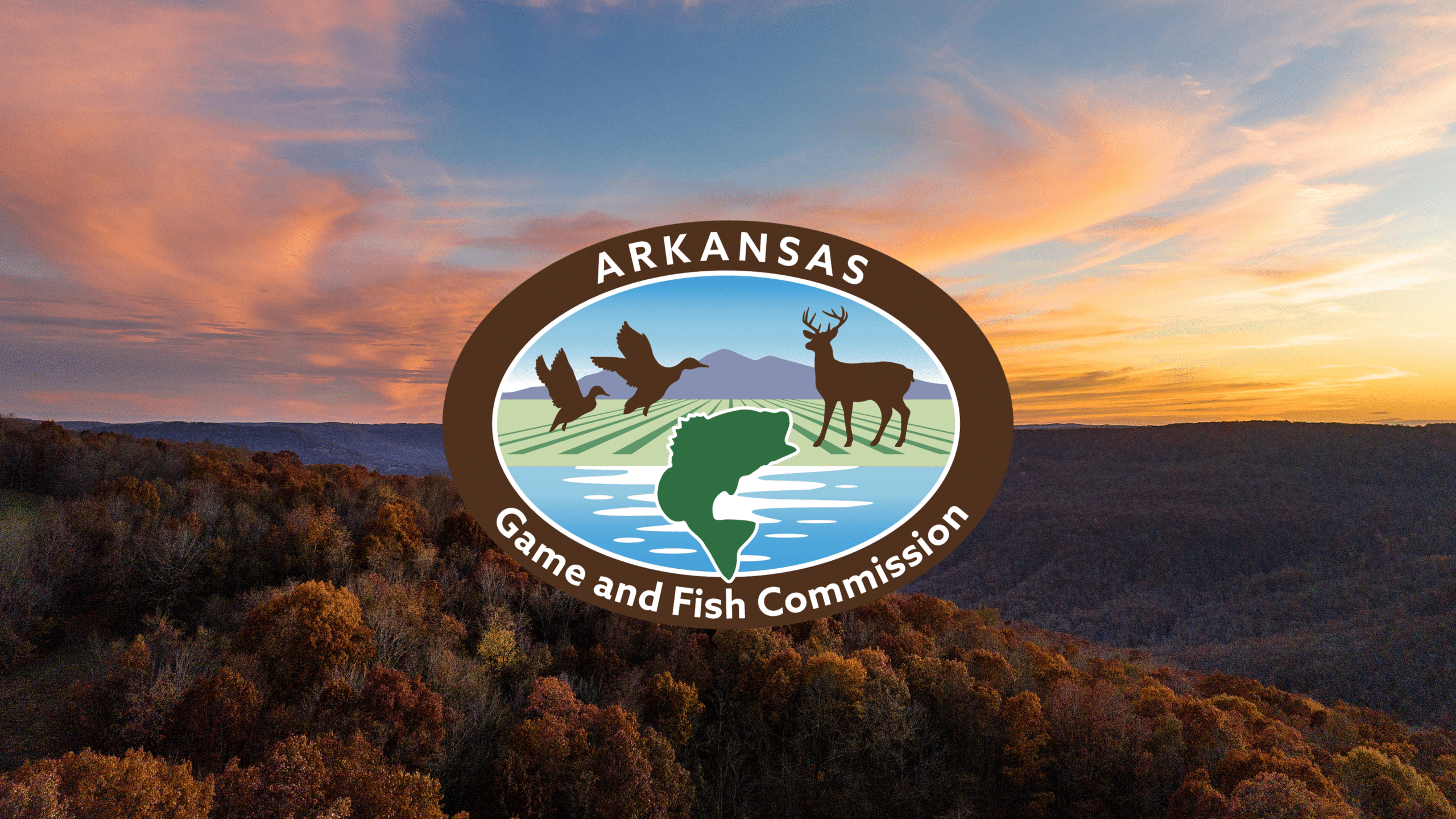 Subscribe to Our Weekly Newsletter E-mails
Don't miss another issue. Sign up now to receive the AGFC Wildlife Weekly Newsletter in your mailbox every Wednesday afternoon (Waterfowl Reports are published weekly during waterfowl season and periodically outside the season). Fishing Reports arrive on Thursdays. Fill in the following fields and hit submit. Thanks, and welcome!