Greentree reservoir infrastructure operation plans unchanged for 2018-19 duck season
Sept. 5, 2018
Randy Zellers

Assistant Chief of Communications
LITTLE ROCK – With the opening of teal season right around the corner and the remnants of Tropical Storm Gordon expected to bring a flush of rainy weather, duck hunters are already turning their eyes to duck hunting, which inevitably means more attention to Arkansas's famous greentree reservoirs.
Many already are asking when the Arkansas Game and Fish Commission will begin intentionally holding water on these areas. Staff will capture water on about 20 percent of moist-soil units in the coming weeks to provide habitat for early migrants, but, similar to last season, intentional flooding of greentree reservoirs on AGFC wildlife management areas will not begin until Nov. 15.
"We have already begun receiving calls to 'catch the water' from this storm, but we have to do what's best for the trees that make up that habitat the ducks are drawn to," said Luke Naylor, AGFC waterfowl program coordinator. "Intentionally holding water back before the beneficial red oaks are dormant can damage and kill them, which already has caused a shift in the species composition and health of the trees in these systems over the last few decades."
Jason Jackson, wetland program coordinator for the AGFC says the shift is slow, but undeniable.
"The red oaks are still being replaced by less desirable species," said Jason Jackson, wetland program coordinator for the AGFC. "But it's happening slowly, and many hunters don't recognize the change. Two noticeable symptoms of the damage hunters may recognize are large dead branches in the trees and swelling at the base of the trunk."
Jackson says historic flooding and drying cycles ebbed and flowed and were much later in the year. This allowed the red oak species to become established as part of the forest.
"These beneficial trees need a drying period," Jackson said. "You don't want water on them at a stagnant level, and you don't want the trees to see constantly flooded conditions before they go dormant unless you want a fishing lake soon," said Jackson. "You can look up and see the green leaves still on some red oak trees well into November and December in parts of Arkansas," Jackson said. "It's pretty easy to see they aren't dormant this early in the year."
Biologists began a strong campaign over two years ago to make a needed shift in the management of Arkansas's famous flooded timber.
"We are in the process of reviewing all of our GTRs, and we need to complete those reviews before making recommendations for infrastructure change as well as more scientifically driven criteria for operating gates," Naylor said. "The Nov. 15 date is just a stopgap to give a little more relief from early water while we work on these reviews. They are not intended to be a long-term solution."
Naylor explains that bottomland hardwoods in Arkansas are adapted to drier conditions in September and October, which historically have low rainfall. Spring flooding still occurs in many areas, but the trees have shown some resilience to that impact, as long as adequate time without water is allowed.
Naylor says that growing season flooding that takes place in spring and summer also are being looked at extensively in the GTR management plans, and that infrastructure changes will be recommended as soon as the reviews are complete to help with removing water and keeping it moving in a "sheet-flow" manner during flood events.
"It's much easier to back water up on an area than to effectively move it through and out of the system, so a large part of our planning is being spent addressing that aspect of water management on these GTRs," Naylor said. "These trees are much more adapted to spring flooding than fall flooding because that's what we've historically had in Arkansas. We currently can't control many of those spring floods, but right now one thing we can control is not intentionally holding water back during these traditionally dry times of year."
Jackson also explains that some areas where red oaks are being regenerated through selective cutting or removal of dying trees also need relief from early flooding to become the next bottomland hardwood forest that will attract ducks well into the future.
Naylor says that although the infrastructure will be left open, temporary flooding still may occur on many GTRs.
"If we get a bunch of rainfall, it will take time to leave the system, just like when we get those floods in spring," Naylor said. "Those happen when all of our infrastructure is open, but we won't begin to close things to intentionally hold that water until Nov. 15."
Visit www.agfc.com/gtr for a list of all operation dates on AGFC-managed greentree reservoirs.
---
Recent News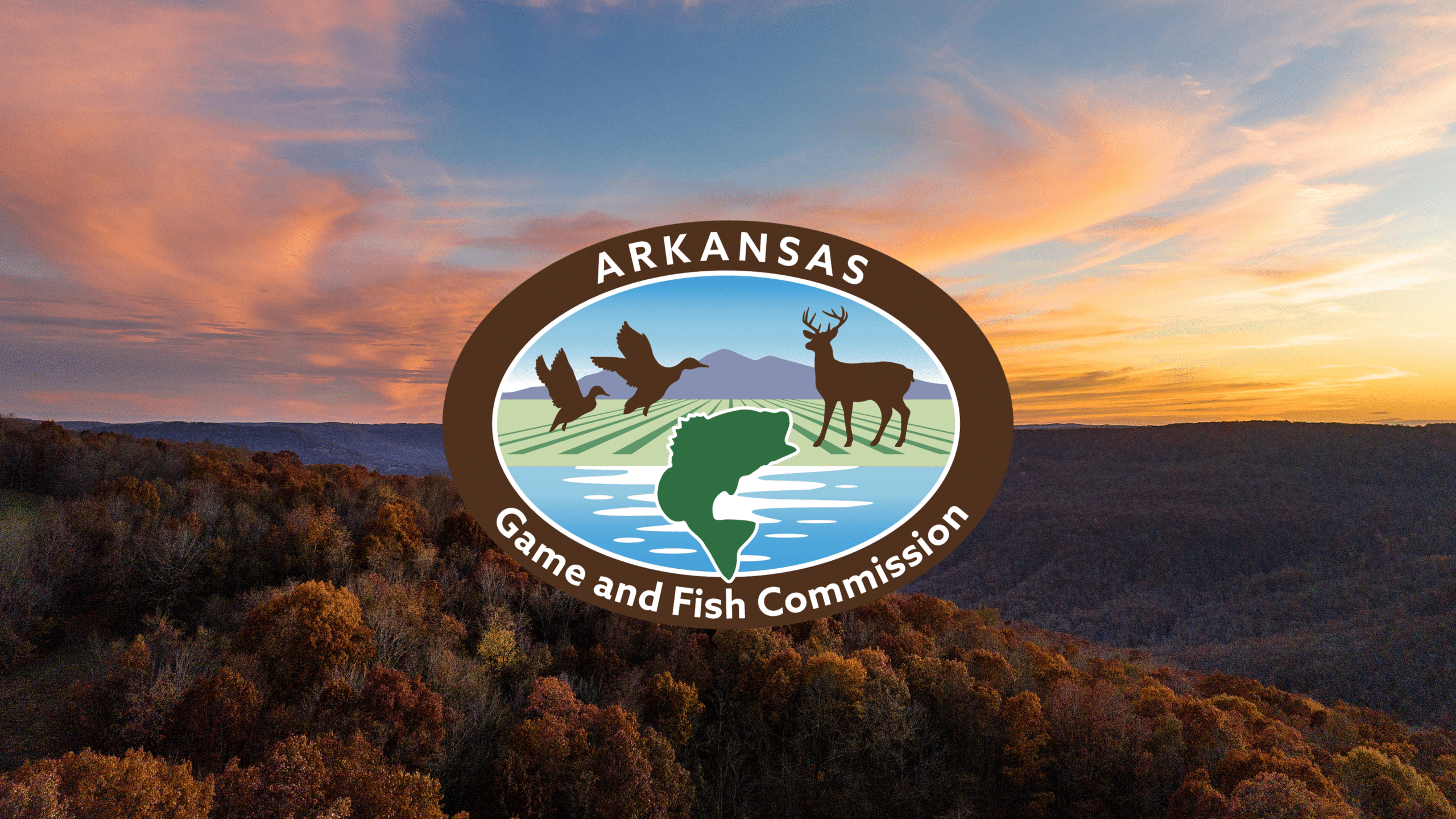 Subscribe to Our Weekly Newsletter E-mails
Don't miss another issue. Sign up now to receive the AGFC Wildlife Weekly Newsletter in your mailbox every Wednesday afternoon (Waterfowl Reports are published weekly during waterfowl season and periodically outside the season). Fishing Reports arrive on Thursdays. Fill in the following fields and hit submit. Thanks, and welcome!