Good time for shooting range work
Sept. 19, 2018
Jim Harris

Managing Editor Arkansas Wildlife Magazine
MAYFLOWER – Deer hunters and others preparing their rifles for hunting season may want to take advantage of short lines and easy access now at the Dr. James E. Moore Jr. Camp Robinson Firing Range. The week before deer season opens Nov. 10 may be too late.
"Now is a good time to get your deer rifles and muzzleloaders sighted in before the preseason hunting crowds pick up," said Grant Tomlin, Arkansas Game and Fish Commission assistant chief, whose duties include overseeing AGFC shooting ranges. "The weekends are already getting busy. We're averaging over 100 people a day at the rifle range on weekends."
Hours of operation are 8:30 a.m. to 4:30 p.m. Wednesday through Sunday, and the last shooters have to be checked in by 3:45 p.m. The range accepts cash or check, but no credit or debit cards, for payment. The firing range is at 574 Clinton Road, off state Highway 89 east of Mayflower.
The facility was completely refurbished in 2017, including its clubhouse. It has 18 200-yard lanes for rifle and 30 50-yard lanes for pistol shooting. Two areas offer trap and skeet shooting, with one stand each. Well east of the firing ranges, beyond a storage barn and a covered picnic area, is the bowhunters' section with a 3-D target course plotted among trees and brush outside a large circular pond.
"The 3-D course is available for free," Tomlin said. "We have an 8-foot by 16-foot platform there for multiple shooters. Some typical deer stands are 15-20 feet off the ground, so with that platform you can shoot eight different targets in ranges from 10 yards out to 60 yards.
"The archery range isn't too crowded. Most people don't know we have that. We have some pretty cool targets out there: a bull elk, a bull moose that's about 7 feet tall, pronghorn antelope, lots of deer targets, turkey, bobcats, wild hogs." On the 11-stand course around the pond levee, there is even a 3-D alligator awaiting as a target on a small island (accessible by bridge) within the pond.
All areas, from the firing ranges to archery course, are first-come, first serve. Shooters need to check in at the new main building, which has plenty of comfortable seating and televisions to watch sporting events while shooters wait their turns. There's no limit on how long shooters can use a lane, so people should call ahead (501-470-9904) to see if there is a wait.
"The waits on the weekends are not too long now, but the closer to deer season, the longer the waits are going to be," Tomlin said. "That's why we encourage people to get out in early to mid-September to get their rifles zeroed in. Every year we have people who will come out 3:30 the day before deer season to zero in their gun and we already have a two-hour wait. They show up at 3:30 and we just can't do it."
On a recent mid-September Friday, Conway's Brad Gaither was under the covered rifle area sighting in his .22 squirrel rifle. He also worked with Earl Simpson, a part-time employee at the range, shooting targets further downrange with a deer rifle. Gaither was one of about six people checking out their rifles. The thunderous, ear-splitting crack of some rifles reminded everyone why ear protection is essential when shooting.
"I try to get out here about three or four times a year for rifle work," Gaither said. "I'll also come out to shoot trap some, too. I really enjoy it. It's a great range."
Simpson is part of a small crew of three full-time and three part-time employees working at the range. His main focus, Simpson said, is instruction in gun safety. He's a former Marine who moved into agriculture work before retirement. Range supervisor Bill Haynes and full-time employee Tracey McDermott provide long-range marksmanship instruction. Kurt Underwood also is a certified AR instructor. Robert Baltimore is an Air Force retiree and a part-timer at the range who was a former competition shooter. "He does a lot of instruction while he is there," Tomlin said.
Tomlin said that during the remodeling, range additions included an area for dedicated programs such as Being an Outdoors-Woman, hunter education and beginner marksmanship. "We had a group of ladies out there a month or so ago who went through a beginner pistol course," Tomlin said. "The staff out there at the range are all retired law enforcement or military pistol instructors. They can teach anything from beginning to advanced marksmanship classes. Two of the staff out there are former law enforcement and military snipers. They do long-range marksmanship training. So, hunters who want to come out can learn to shoot long distances, and they can help people get their rifles sighted in properly."
---
Recent News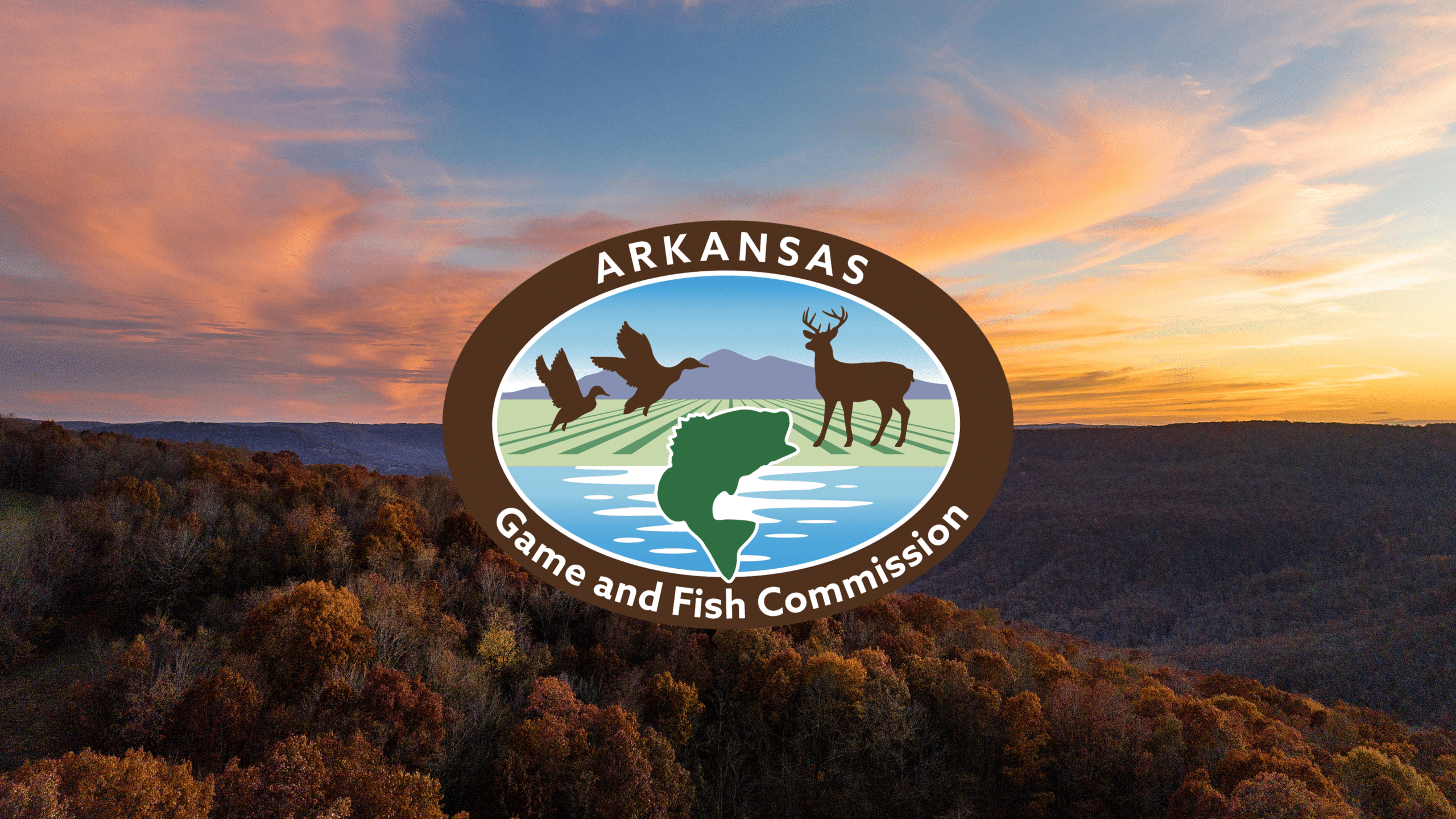 Subscribe to Our Weekly Newsletter E-mails
Don't miss another issue. Sign up now to receive the AGFC Wildlife Weekly Newsletter in your mailbox every Wednesday afternoon (Waterfowl Reports are published weekly during waterfowl season and periodically outside the season). Fishing Reports arrive on Thursdays. Fill in the following fields and hit submit. Thanks, and welcome!