Commission tables topic on surface-drive motor restriction, new public comment survey available
May 1, 2018
LITTLE ROCK – Commissioners heard the first official reading of two waterfowl regulations changes proposed for the 2018-19 season at last Wednesday's monthly meeting – neither of which concerned surface-drive motors on wildlife management areas.
For the last month, the Arkansas Game and Fish Commission has conducted an online public comment survey on proposed changes for the 2018-19 hunting seasons. One topic Commissioners asked to be placed on the list for public consideration was the banning of surface drive motors on WMAs. Commissioners had received numerous complaints on noise issues stemming from these motors, particularly those that had been modified to aftermarket parts to increase noise and horsepower. After reviewing public comments submitted during the last month, Commissioners decided to table the ban on surface-drive motors in hopes that manufacturers and hunters would work to reduce noise levels and refrain from aftermarket modifications that increase horsepower and noise from stock motor systems.
Commissioner Ken Reeves from Harrison took a moment to offer his gratitude for the people who took the time to submit public comments and to reiterate the Commission's concerns with increased noise on Arkansas WMAs from modified motors of all kinds.
"This Commission is committed to doing something to alleviate the noise problems in our WMAS. Sixty-six percent of the respondents asked us to do that, and a lot of these people are those who own surface-drive motors," Reeves said. "I can say from my own experience duck hunting, one of the neatest parts of it is standing there, waiting on shooting time to come, hearing the wings fly over and the excitement of it. It's kind of a pristine experience, but it's ruined when somebody comes by with a motor that's much louder than it needs to be."
Commissioners also spoke about their appreciation to the owners of Gator Trax motors and Excel Boats for taking the time to speak with them about how manufacturers can help resolve noise issues and offer suggestions ways to enforce possible future regulations concerning modifications from stock motors.
Chairman Steve Cook of Malvern said, "This is not only a surface-drive issue, this is for all motors. There are some modified motors that are outboards that are extremely loud, so as we move forward in working with manufacturers, we need to make sure this is about all motors."
Two proposals for the 2018-19 season were submitted from the original topic, thanks to public comments. The first was to liberalize waterfowl limits on all wildlife management areas to match statewide waterfowl limits. A second proposal to allow hunters additional time to leave WMAs during waterfowl season, with hunting ending at noon and all hunters to be off inundated areas by 1 p.m., also was added. Changes to shotshell restrictions on WMAs also was tabled thanks to public response. The two new regulations changes will be posted in a separate survey to gather public opinion before the Commission votes on May 17. Visit https://survey.agfc.com/index.php?r=survey/index&sid=657442&lang=en to submit your comments.
Commission Vice-Chair Ford Overton of Little Rock also took some time to speak about the increased importance of teaching proper hunter ethics.
"As noise was brought up (at Commission briefings), and discussed thoroughly in (one) committee, hunter ethics was brought up multiple times in multiple committees," Overton said. "We can sit around and blame this or that, but we're all hunters and we have a real obligation to prepare this next generation of hunters."
Reeves echoed Overton's comments.
"I know you can't legislate morals, we've all heard that, but we can do more than what we're doing to try to start a new culture with this next generation of hunters."
Of 1,778 comments submitted on banning surface drive motors, 1,448 were against the outright banning of the motors on Arkansas wildlife management areas. However, many agreed that something needed to be done about the noise issues and dangerous conditions caused by all outboards that had been modified after purchase to gain horsepower above the motor's factory rating.
The Commission are expected to vote on all suggested changes to the 2018-19 hunting regulations at its May 17 meeting. The public comment survey will continue until May 14.
In other business, the Commission:
Approved the removal of confiscated firearms to be granted to the Arkansas State Crime Laboratory. The firearms will be used to help with ballistics tests and other important firearms tests during future investigations.

Approved a water line easement on Camp Robinson Special Use Area to provide city water to the Dr. James E. Moore Jr. Camp Robinson Firing Range.

Approved a water line easement on Scott Henderson Gulf Mountain WMA in Van Buren County.

Approved the removal of outdated and obsolete inventory with an original cost of $559,172 and a current net book value of $51,012.
---
Recent News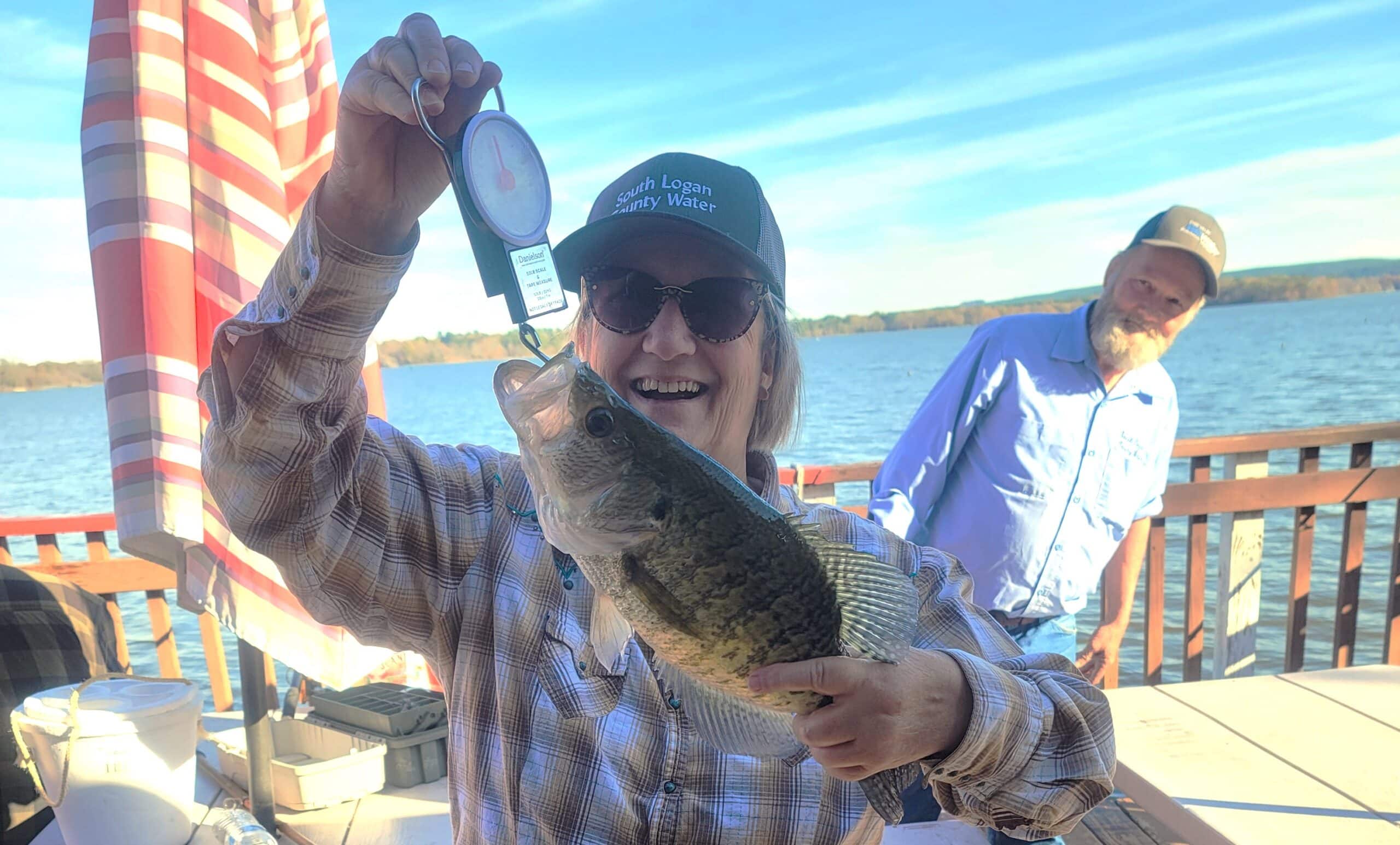 Subscribe to Our Weekly Newsletter E-mails
Don't miss another issue. Sign up now to receive the AGFC Wildlife Weekly Newsletter in your mailbox every Wednesday afternoon (Waterfowl Reports are published weekly during waterfowl season and periodically outside the season). Fishing Reports arrive on Thursdays. Fill in the following fields and hit submit. Thanks, and welcome!