Bear hunters can help study increased occurrence of mange in Arkansas bears
Sept. 14, 2022
Randy Zellers

Assistant Chief of Communications
FORT SMITH — The Arkansas Game and Fish Commission is asking anyone who harvests a bear in the Ouachita Mountains or Ozarks to help collect liver samples from their bear to help research mange in the Ozark bear population.
The liver samples needed aren't used to determine the presence of mange, but the presence of possible contributing factors to the rise in cases seen recently.
According to Myron Means, AGFC large carnivore program coordinator, the first case of mange reported in Arkansas bears came in 2018. That year, four cases were documented in Ozarks bears. Since that time, sightings of bears with mange have steadily increased in the Ozark Mountains of Arkansas and Oklahoma.
Mange is caused by mites (cousins of ticks and chiggers) that occur naturally in Arkansas. These mites rarely cause an issue, but that has changed in recent years.
"Sarcoptes scabies is the mite that causes bear mange, and it's been around ever since bears have been around," Means said. "The bear's immune response usually allows it to live without seeing too many harmful effects from the mites, but something seems to have changed with some bears in the Ozarks."
Dr. Jenn Ballard, state wildlife veterinarian for the AGFC, and AJ Riggs, AGFC wildlife health biologist, are working with Means to gather biological samples to determine any underlying cause contributing to the apparent increase in mange cases.
"Toxins, viruses and other environmental factors may be increasing the frequency of clinical mange, or it could be a new form of the mite," Ballard said. "Evidence of toxins could be detected in the livers of legally harvested bears to help us compare bears with and without mange."
Hunters who take a bear, whether it has mange or not, can submit a 3-inch by 3-inch square of the bear's liver to help with this research. The sample can be placed in aluminum foil or a zip-sealed bag and placed in one of the many testing containers used to collect samples of chronic wasting disease from deer hunters.
"We have dozens of freezers throughout Bear Zones 1 and 2, so the network to collect scientific samples is really already in place," Riggs said. "All hunters have to do is submit a tennis-ball-sized portion of the bear's liver in one of the bags provided and fill out the sample tag at the location with the date, their name, phone number, sex of the bear and game check number."
Hunters can find a drop-off location at www.agfc.com/cwd.
Samples of skin taken from bears with obvious mange also are needed for analysis.
"We want to do genetic analysis of the mites that cause mange in different species," Ballard said. "If a hunter harvests a bear with obvious mange, they can collect a 3-inch square of the skin at the edge of the affected area, close it in a zip-sealed bag and submit it for testing as well."
Additionally, any hunter who harvests a bear is reminded to submit a premolar tooth from that bear.
"When you check the bear, we'll send you a packet that has two envelopes in it," Means said. "You extract a tooth and put it in one envelope and put a sample of hair from the bear in the other and mail it back within seven days of receiving the packet to complete your check in. Instructions on how to remove and submit a tooth are available in the Bear section of the 2022 Arkansas Hunting Guidebook. We've also created a short video at https://youtu.be/aVUx4av8Ric to help with that portion of the checking procedure."
Anyone who sees a bear with obvious mange or any bear in poor condition may report it to the AGFC's wildlife health email at agfc.health@agfc.ar.gov with a location. Even if biologists cannot find the bear after the initial sighting, they can keep a record of these locations to watch for future outbreaks of mange and act accordingly.
---
Recent News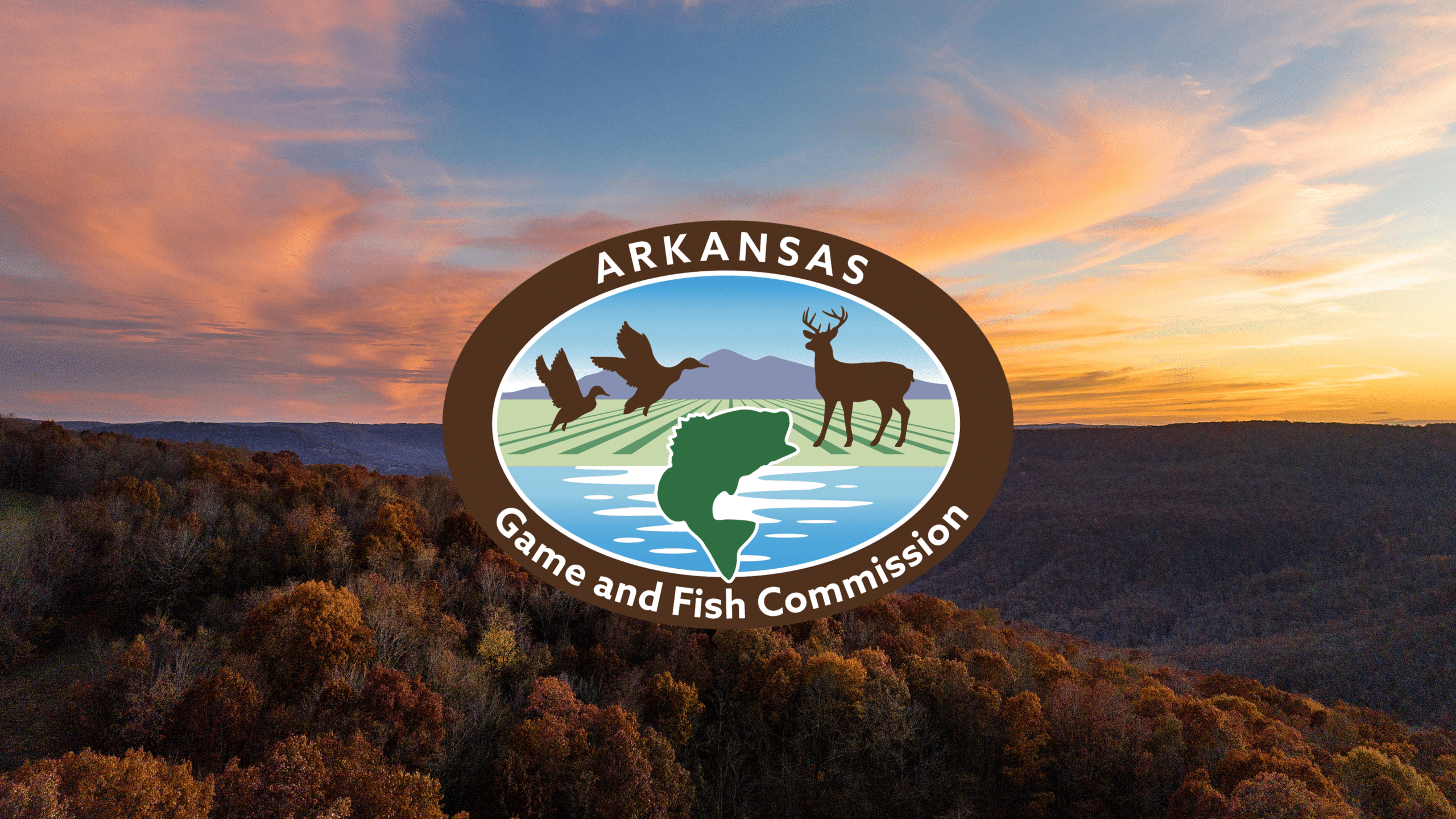 Subscribe to Our Weekly Newsletter E-mails
Don't miss another issue. Sign up now to receive the AGFC Wildlife Weekly Newsletter in your mailbox every Wednesday afternoon (Waterfowl Reports are published weekly during waterfowl season and periodically outside the season). Fishing Reports arrive on Thursdays. Fill in the following fields and hit submit. Thanks, and welcome!