Arkansas, DU Canada mark 50 years of waterfowl conservation
June 13, 2018
Keith Stephens

Chief of Communications
SASKATCHEWAN, Canada – Under a perfect windswept day in the Allan/Dana Hills of Saskatchewan, Ducks Unlimited Canada last week unveiled a monument dedicated to 50 years of support from Arkansas waterfowlers and the Arkansas Game and Fish Commission.
The landscape produces waterfowl and other migratory birds that winter in and migrate through Arkansas.
The 160-acre tract was purchased with funding support from the AGFC, the U.S. Fish and Wildlife Service, Ducks Unlimited Inc., Ducks Unlimited Canada, the government of Canada and the province of Saskatchewan.
The Prairie Pothole region of Saskatchewan geologically has little in common with the Mississippi Alluvial Plain of eastern Arkansas, yet millions of waterfowl rely on both.
Steve Cook, chairman of the Arkansas Game and Fish Commission, said the area is crucial to Arkansas's hunters. "All of this habitat that's being protected wouldn't have occurred without the waterfowl hunters of Arkansas. We wouldn't have the wonderful duck hunting without their help," he added.
The area is dotted with ponds gashed by glaciers illustrates the difficulty any waterfowl would have creating a nest, producing eggs and nourishing fledglings to the point they're strong enough to fly 2,000 miles during winter migration.
AGFC Director Pat Fitts noted that the area has plenty of water and that bodes well for Arkansas duck hunters. "There are a lot of ducks harvested in Arkansas that are banded in Saskatchewan. This is the core of Arkansas's waterfowl. Everything's looking good for Arkansas's waterfowl season."
Located in the heart of the province, the Allan/Dana Hills is one of the most productive areas for waterfowl on the continent. The unique landscape boasts waterfowl breeding densities up to 100 pairs per square mile and has been a primary work area for Ducks Unlimited Canada.
Dave Kostersky, manager of state grants for Ducks Unlimited Canada, says the broad landscape of wetlands and grasslands is needed to give a ducks a chance at survival. "Every duck nest has about an 85 percent chance of failing."
DU Canada and partners in the U.S., including the AGFC, are dedicated to maintaining or creating every acre of habitat possible. It's a monstrous task that gets more foreboding each year.
"The Prairie Pothole region holds about 70 percent of the birds' brooding waterfowl; it's an absolutely critical area," Kostersky said. "The Allan Hills are like the diamond in the middle of that whole thing. You've got this area that's got this extremely high wetland density."
During a good production year, it's easy to overlook the problems waterfowl and DU Canada face. Saskatchewan is almost five times the size of Arkansas, yet has about a third of the state's population; Saskatoon and Regina account for almost half the province's 1.1 million people. About 40 percent of all field crops in Canada grow in Saskatchewan, including wheat, canola, flax, oats, peas, lentils and barley. Saskatchewan also holds the second-largest cattle herd among Canada's provinces.
Kostersky highlights the challenge by posing a question: "How do we make a difference? We put more grass on the ground. We put the right types of habitat on the ground. We work with landowners and make a landscape change that really results in sustainable habitats for waterfowl up here in Saskatchewan."
DU Canada's goal doesn't sound unreasonable until the rest of the picture is revealed. These wetlands that nurse ducks are a nuisance for farmers. Any wrinkle in the land makes their job tougher, which means sloughs and ponds are liabilities.
"Wetland drainage is something that's real in this province," Kostersky said. "We don't have wetland policy that really protects wetlands. We have landowners that are trying to make another dollar on their farm – you can't blame them for that – but they drain the wetlands, which loses the productivity of the landscape for waterfowl. We want to provide incentives. We want to work on ecological goods and services for landowners."
Incentive and habitat programs run on money, and partners are vital to DU Canada, which began in 1938, a year after Ducks Unlimited was founded in the U.S. When the North American Wetlands Conservation Act passed in 1989, the Association of Fish and Wildlife Agencies in the U.S. set goals for matching funds from member states.
"The state dollar gets matched by DU, then by NAWCA," Kostersky said. "It comes to Canada and Canadian partners like DU match it. It results in conservation on a large scale."
---
Recent News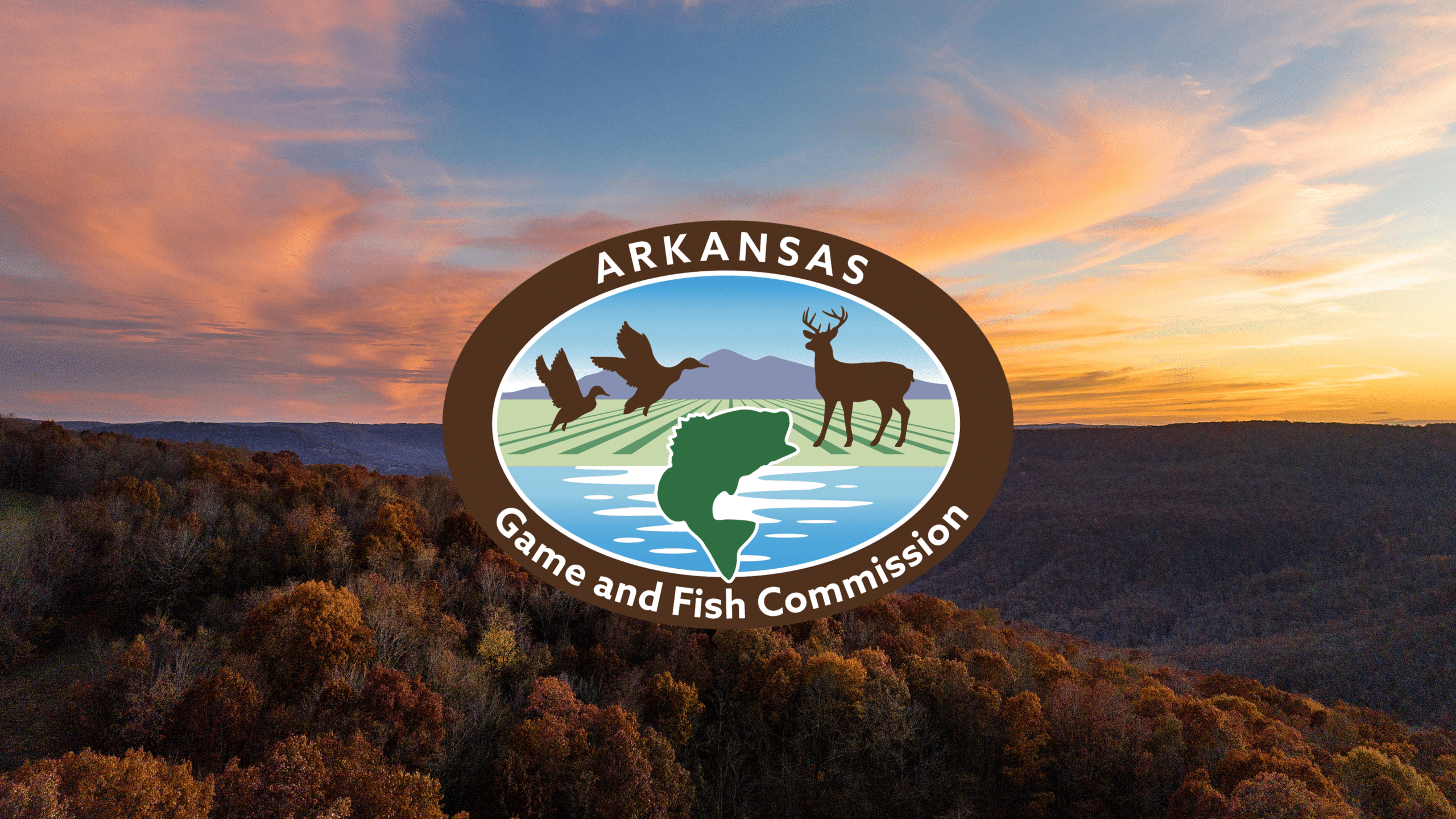 Subscribe to Our Weekly Newsletter E-mails
Don't miss another issue. Sign up now to receive the AGFC Wildlife Weekly Newsletter in your mailbox every Wednesday afternoon (Waterfowl Reports are published weekly during waterfowl season and periodically outside the season). Fishing Reports arrive on Thursdays. Fill in the following fields and hit submit. Thanks, and welcome!