AGFC approves funds for crucial repair work
July 22, 2021
Jeff Williams

Editor, Arkansas Wildlife Magazine
LITTLE ROCK – The Arkansas Game and Fish Commission approved a budget increase of $5.73 million today at its monthly meeting to cover the costs of several pressing projects.
The largest project on the list is the renovation of Jim Hinkle Spring River State Fish Hatchery, which produces trout, for $3.27 million. An additional, $3.5 million was approved in June. With today's approval, the total cost to renovate the hatchery will be $6.7 million.
Other projects are Henry Gray Hurricane Lake Wildlife Management Area's south greentree reservoir, at a total cost of $2.8 million, of which $1.6 million was approved by the Commission today and the remaining $1.2 million comes from a Ducks Unlimited $1 million North American Wetlands Conservation Act grant and a $100,000 match from DU and $100,000 match from the AGFC; Lake Overcup dam repair, $500,000; Forrest L. Wood Crowley's Ridge Nature Center roof repair, $150,000; Tri-County Lake fishing pier, $150,000; and Payneway Dam repair at St. Francis Sunken Lands WMA, $60,000.
Funds for the projects will be moved from the Stability and Enhancement Fund to the AGFC's 2022 fiscal year operating budget of $94,985,062, which was approved at the July meeting.

AGFC Director Austin Booth was authorized to continue an agreement to manage 11,850 acres at the University of Arkansas Pine Tree Experimental Station Wildlife Demonstration Area. The agreement lasts through the end of 2021, although the AGFC and the UA Division of Agriculture are working to create a long-term partnership to manage the area, which is popular among local sportsmen and women.
Booth said the projects approved today are a perfect representation of how important our infrastructure and wildlife management areas are to Arkansans and therefore to the AGFC. "These projects will benefit thousands of Arkansas outdoorsmen from all across the state from all different walks of life–from trout anglers, to public land hunters, and folks that simply love fishing from the bank. I am grateful for Commissioners' approval and am excited to see these projects bring more opportunities to enjoy the outdoors."
Today's meeting was the first for Booth and Commissioner Philip Tappan. Booth's first day as director was July 1, the same day Tappan was appointed.
Several changes to licenses and penalties for infractions were proposed, including a regulation that would allow former Arkansas residents who hold a Waterfowl Hunting Permit and a Resident Lifetime License for hunting purchased before Sept. 1, 2021, to hunt waterfowl on any wildlife management area without a Nonresident Waterfowl Hunting Permit.
"These codes allow folks who were bona fide residents at the time they purchased their lifetime licenses, prior to Sept. 1, 2021, to continue to hold that license and not be subject to the WMA date restrictions even if they have moved out of state since they purchased their lifetime license," John Marks, AGFC senior assistant general counsel, said.
Those proposals will come before a vote at the Aug. 19 meeting.
The Commission approved various corrections to 2021-22 waterfowl hunting regulations that change the names of two birds to align with federal standards and adjust hunting dates to mirror federal frameworks. The name changes are Wilson's snipe (formerly common snipe) and common gallinule (formerly common moorhen).

The Commission also approved a fishing regulation for Lake Poinsett near Jonesboro that requires all game fish species caught from the lake to be released immediately, with the exception of catfish (daily limit of five), effective until Jan. 1, 2022. On and after Jan. 1, all game fish species except bream and catfish must be released immediately, and daily limits will be 25 for bream and 10 for catfish.
Wildlife Management Division Chief Brad Carner presented an overview of plans to renovate wildlife management areas with greentree reservoirs, which hold water during winter for migrating waterfowl. The Commission owns about 50,000 acres of GTRs. Major problems, including the death of trees because of extended flooding, have appeared in recent years.
"It's easy with an issue as large and complex as this one actually to lose track of the great progress and momentum we have made in the past few years," Carner said.
GTR evaluation began in 2017. According to AGFC estimates, the restoration cost of 200,000 acres of bottomland hardwood forest, including GTRs, likely will be near $100 million. Carner said a plan with more detail will be presented at the Commission's August meeting. Carner's presentation may be viewed at https://youtu.be/Kcv-iTegp6I?t=435.
The routine disposal of obsolete inventory was approved.
The Commission watched a video tribute to Bill Ackerman, a former commissioner (2001-03) who died June 15.
"Serving as a commissioner – it is an honor," Chairman Bobby Martin said. "It hurts every time when we lose one. We lost another great one in Bill Ackerman this year. When it came to fishing, he was one of those either going, coming or thinking about it."
---
Recent News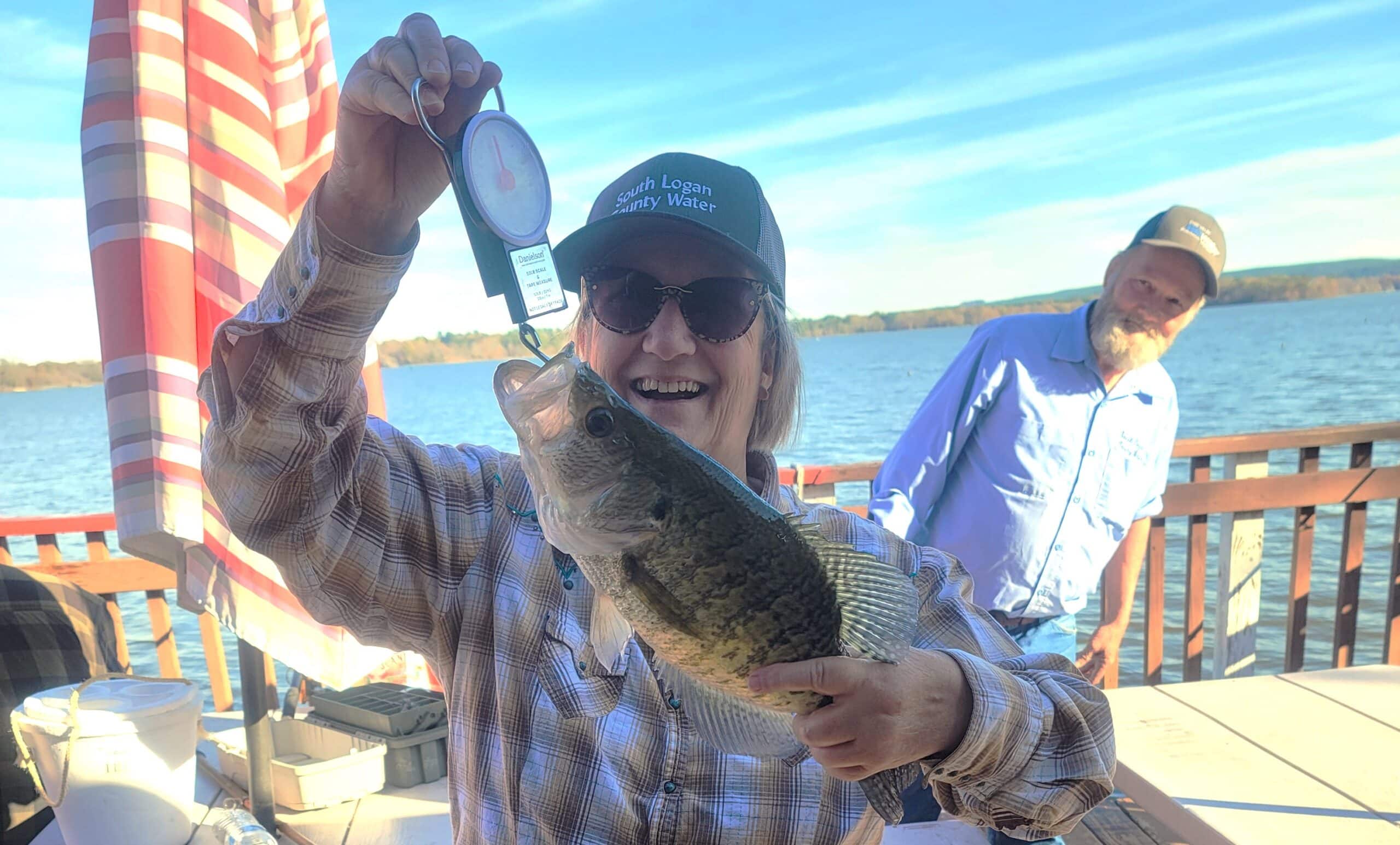 Subscribe to Our Weekly Newsletter E-mails
Don't miss another issue. Sign up now to receive the AGFC Wildlife Weekly Newsletter in your mailbox every Wednesday afternoon (Waterfowl Reports are published weekly during waterfowl season and periodically outside the season). Fishing Reports arrive on Thursdays. Fill in the following fields and hit submit. Thanks, and welcome!