Stuttgart Invitational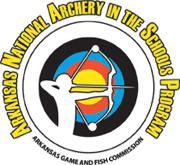 Schedule
Directions:
The Stuttgart Invitational will have three levels of competition: (1) elementary, (2) middle school, and (3) high school. For more information, contact Jonathan Watson at jwatson@stuttgartschools.org or by phone at 870-673-3561 ext 5029.
Details
Cordinator: Jonathan Watson
email: jwatson@stuttgartschools.org
Starts: April 6, 2019
Stops: April 6, 2019
Registration
Opens: Jan. 1, 2019
Closes: April 5, 2019
Address
Address: 401A W 22nd Street , Stuttgart, AR, 72160

Teams registered
There are no teams registered for this tournament.